Meditation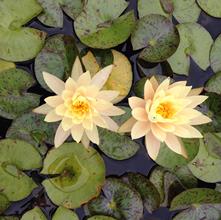 In addition, all yoga classes offered include an element of mindfulness meditation at the beginning and end of class. Why meditation? Research is demonstrating the many positive effects of regular meditation. From anxiety and depression, to heart disease and hypertension, meditation is a benefit to adults and children alike. It will likely improve your concentration, reduce your blood pressure, and slow down the aging process of your brain. For more information, see the following links: Web MD on meditation and Forbes on the science of meditation.
Reiki Share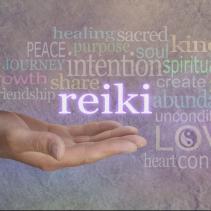 January 27, 6-7:30pm, donation based.
Join us to give &/or receive Reiki, Universal Life Force Energy. This energy has the intention to promote the greatest good for all energetically. We join together to promote healing in a group setting. No experience required.
21 Days of Gratitude!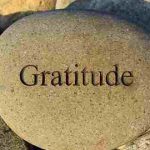 Join us for the first 21 days of November to focus on gratitude. This is also the effort to eat clean, detoxify your body from any substances, sugar, caffeine, and alcohol. Sign up here to receive a daily email during the 21 days. Aim for spending 30 minutes per day on your yoga mat and attend more classes during this 21 day effort.
Shop with our Affiliate!

If you like to shop for yoga gifts and attire, check out products from our affiliate Sage Moon. Click HERE to shop now.