Autumn Reboot: Yoga and Hiking Retreat
Friday October 18th – Sunday October 20th, Vermont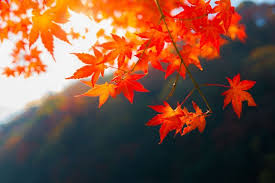 Get away on a rustic hiking weekend in the Green Mountains of Vermont. The retreat will be led and facilitated by Mark Laxer, Molly Schlangen, & Jerry Thomas. The weekend includes meals, rustic accommodations (tenting, barn or bedroom), yoga, meditation, and group hiking. All participants are encouraged to unplug for the weekend for a total REBOOT. Fees include sleeping space and meals $200 per person.
Itinerary:
The retreat will begin at 7:30pm Friday October 18th. Plan to bring sleeping bag, pillow, and snacks for your hikes on Saturday and Sunday. Retreat will conclude Sunday morning at 11:00am.
Meals included: Friday night light meal (soup, chili, bread); Saturday breakfast, bag lunch, and full dinner; Sunday morning breakfast. Please let us know if you have food allergies or sensitivities.

Click HERE to register today!
About us:
Mark Laxer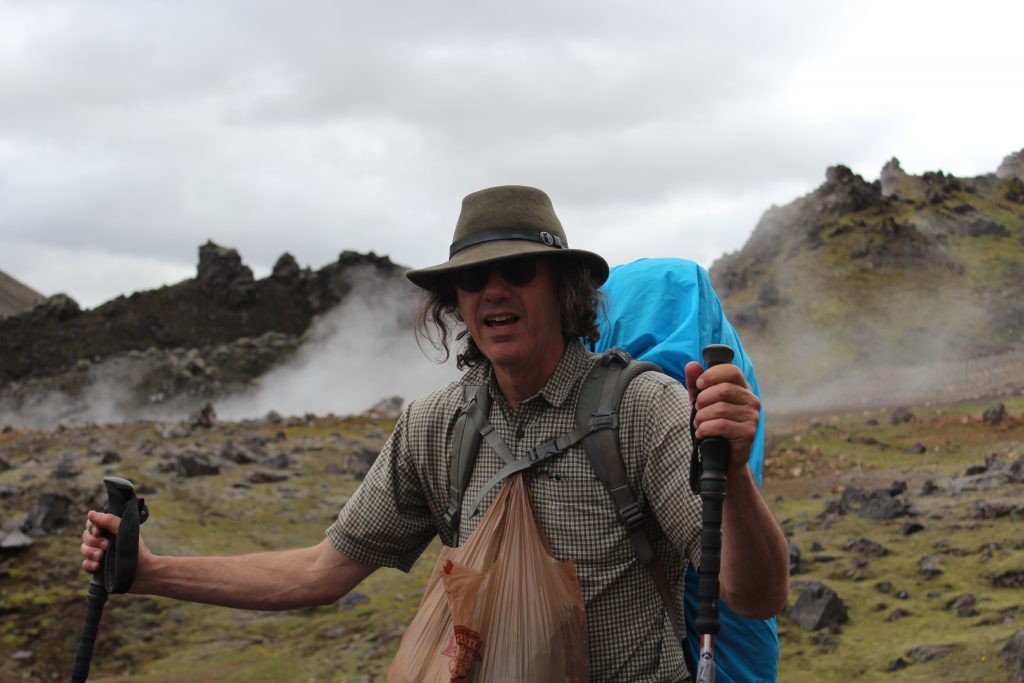 Author, software pioneer, and world traveler Mark Laxer has been leading warm, inclusive storytelling gatherings since 1996. All are welcome to his Storybarn in Cambridge, Vermont for music, storytelling, dance, and yoga community events.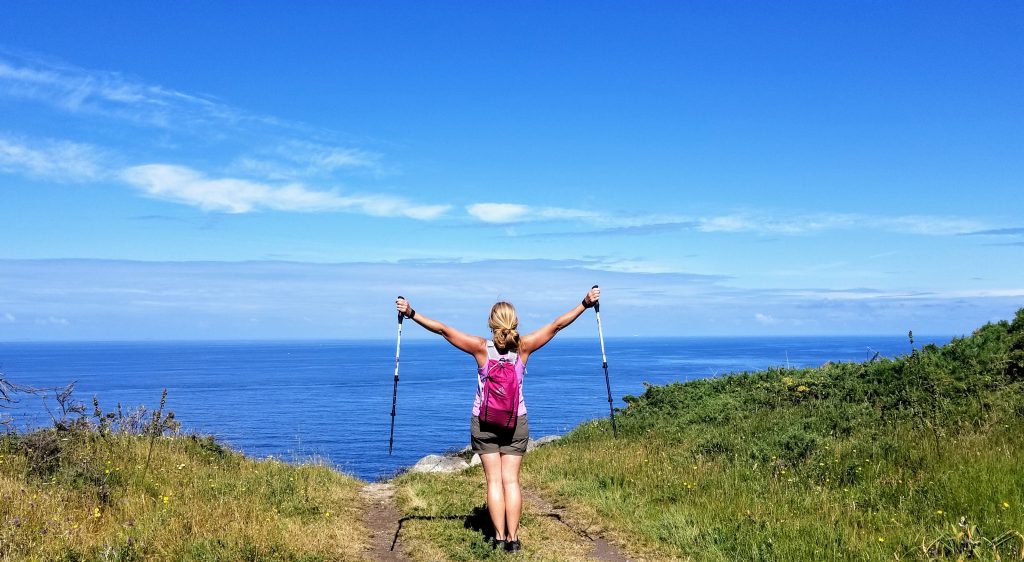 Molly Schlangen
Yoga teacher, retreat leader, nurse and spirit junkie Molly Schlangen enjoys being in nature and guiding others to find joy through self-inquiry. She has been leading retreats and yoga classes for over 10 years.
Jerry Thomas
Meditator, software engineer, and guitar player Jerry Thomas will be guiding meditations during the retreat. He finds deep peace in nature and is looking forward to bringing his music and meditation to others.