Yoga and Meditation Retreat
Friday February 21st – Sunday February 23rd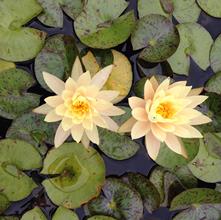 Get away on a retreat weekend close to home at the Aryaloka Buddhist Center. The retreat will be led and facilitated by Satyada Stephen Sloan & Molly Schlangen. The weekend includes meals, accommodations, yoga, meditation, and group sessions. All participants are encouraged to unplug for the weekend for a total REBOOT.
Click HERE to register today!
Kripalu Center for Yoga and Health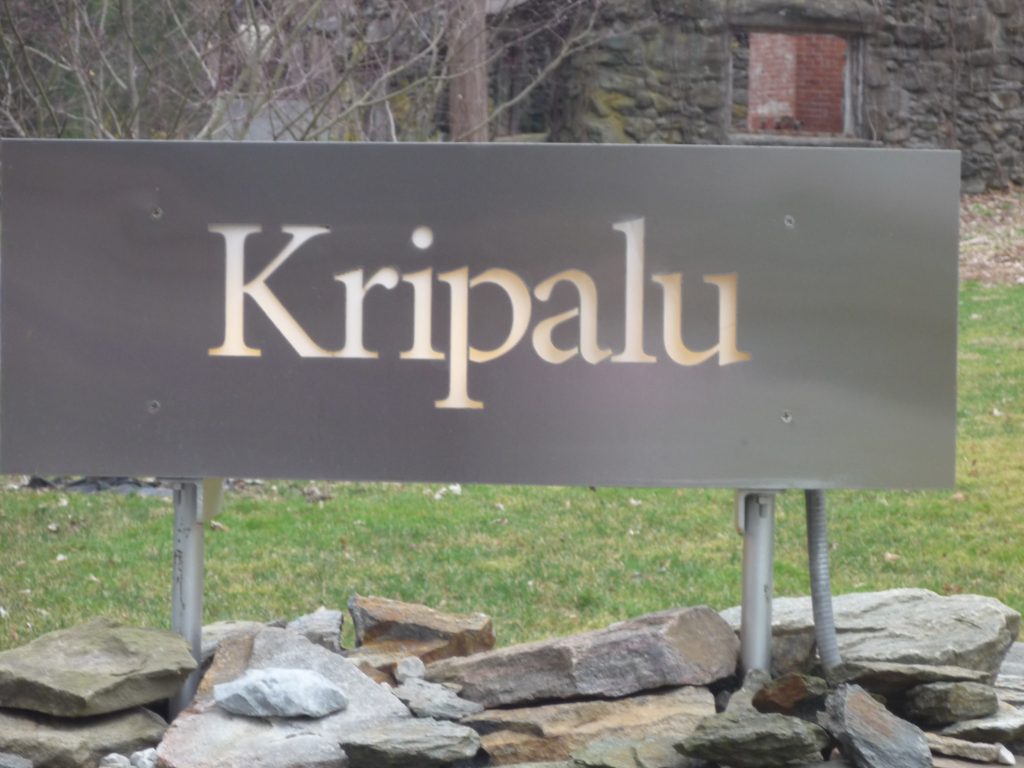 Save the dates: Thursday March 26th-Sunday March 29th (or come Friday March 27th).
Join our studio group for a visit to Kripalu. Provided we have enough attend, we will enjoy a 20% discount. You will have a choice of weekend programs or can register for R&R. For more information, see: www.kripalu.org
Please email for details on group registration: molly@inspiredyogaandhealth.com
Mother – Daughter Yoga & Meditation Retreat Weekend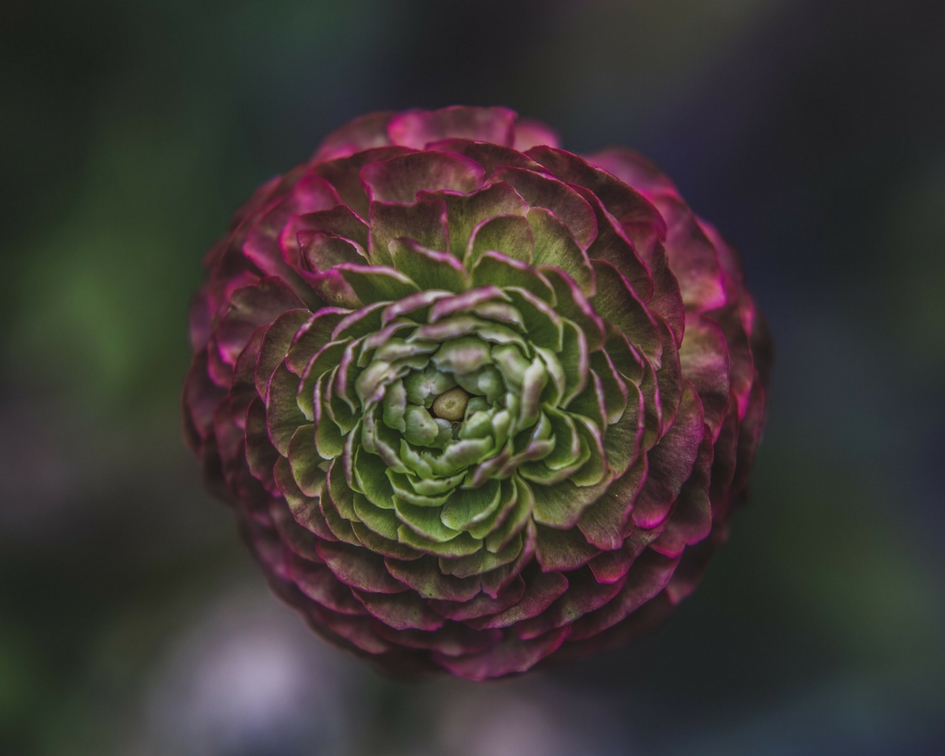 Friday May 8th – Sunday May 10th
A weekend of celebrating the bonds between mothers and daughters through yoga, meditation and the retreat experience. This retreat will be held at Aryaloka Buddhist Center in Newmarket, NH. No experience required. For more information and registration details, click HERE.