Kripalu Center for Yoga and Health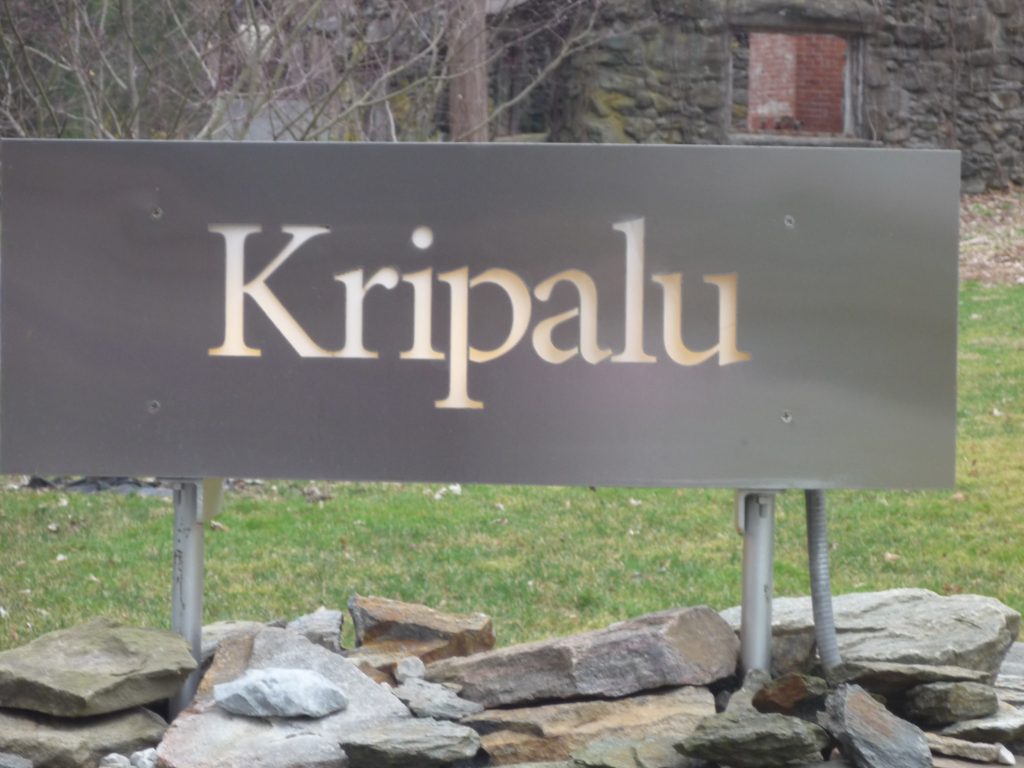 Thursday March 26th-Sunday March 29th (or come Friday March 27th).
Join our studio group for a visit to Kripalu. Provided we have enough attend, we will enjoy a 20% discount. You will have a choice of weekend programs or can register for R&R. For more information, see: www.kripalu.org
Please email for details on group registration: molly@inspiredyogaandhealth.com
Mother – Daughter Yoga & Meditation Retreat Weekend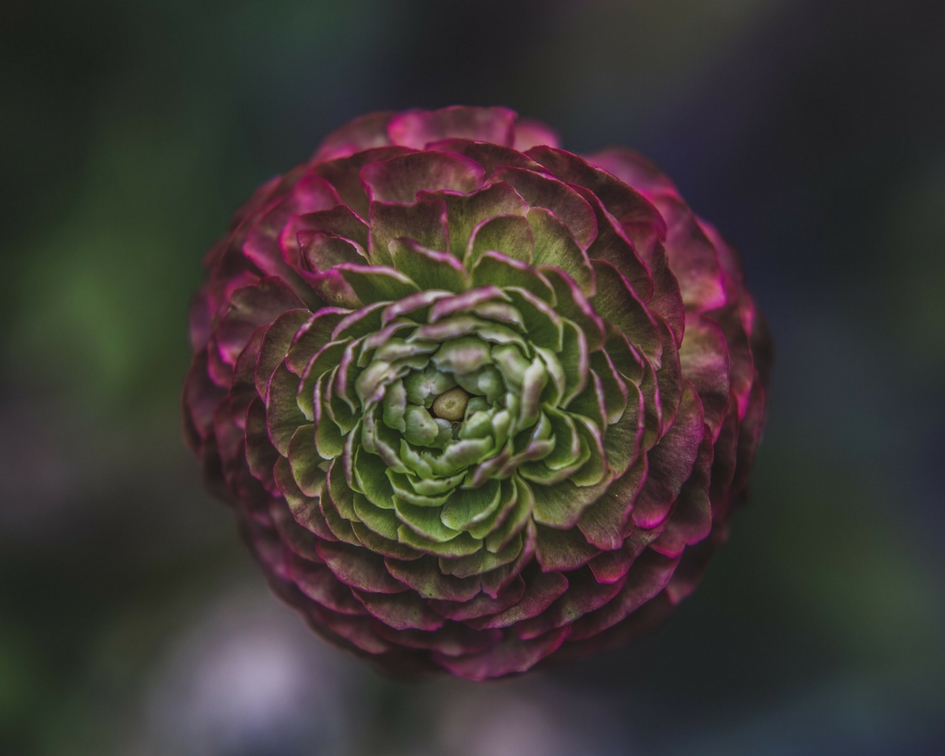 Friday May 8th – Sunday May 10th
A weekend of celebrating the bonds between mothers and daughters through yoga, meditation and the retreat experience. This retreat will be held at Aryaloka Buddhist Center in Newmarket, NH. No experience required. For more information and registration details, click HERE.
Hiking and Yoga Retreat
Saturday June 27th-Monday June 29th, $288 per person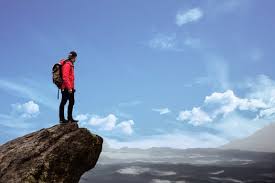 Are you ready to combine your yoga with the great outdoors? Join us on a 2 night get away weekend in the White Mountains of NH. Accommodations will be in the AMC Highland Center Hut and Lonesome Lake Hut. There will be a variety of hiking options for all levels of hiking enthusiasts.. The retreat will be led and facilitated by Molly (Schlangen) Thomas. The weekend includes meals, accommodations, yoga, meditation, and group sessions. All participants are encouraged to unplug for a weekend of being in nature.
Please email for details on registration: molly@inspiredyogaandhealth.com