UPDATE: We are open for studio classes!
Class sizes are limited, so pre-registration is required. All LIVE classes will also be streamed via Zoom for those who prefer to wait.
Please bring your own mat and props (we have bundles available for purchase). The staff are ensuring your safety with cleaning efforts and sanitizing stations.
OUTDOOR CLASSES
Great for social distance practice! These classes are donation based and help to keep the studio going during this time. No experience required – families are welcome! Weather permitting, the following classes are held each week:
Wednesdays 6pm at Jenness State Beach, Rye * Thursdays 5pm at Chivers Pond Candia * Saturdays 10:30am at Chivers Pond Candia (enter at 189 Depot Rd. or via Rail Trail).
STUDIO SWAG
Great options for studio wear. Check out our temporary pop-up store through July 21st HERE!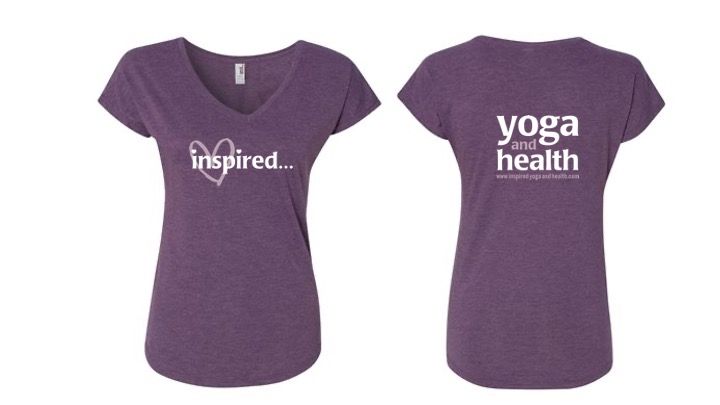 AUDIO CLASSES!
Audio classes are free but you can support streaming of yoga classes with your donation.
Our philosophy is that yoga is accessible to all ages and body types. We are a community of regular folks who practice yoga for many reasons. Some to gain flexibility, some to quiet the mind, some to stretch and bring balance to other forms of exercise, and some for the social benefits.
Our mission is to offer well rounded classes available to everyone who attends. We seek to provide an experience of raising consciousness, body awareness, and connection with breath; connecting body mind and spirit.
We have partnered with other health providers and invite you to check out their offerings and support our studio at the same time.
Bethany White Massage: for appointments in Raymond (at the studio) call or text: 603-475-7266
Kevin Daly of Core Health Acupuncture: for appointments in Raymond (at the studio) call or text: 617-308-2197
Keep in Touch with K~ Massage: Now in Raymond on Tuesdays. Call or text: 603-770-2095 or email: kitwithk@gmail.com

Arbonne! For wonderful nutritional supplements and skin care products, check out the link HERE.
Like to shop? Check out our affiliate Sage Moon HERE!