Signup for Classes
Signup and check for new classes, cancellations and register for classes.
Give a friend or family member a gift card that can be used to purchase a punch card or drop in.
1 class – $20
5 classes – $80
10 classes – $155
Make a Purchase
Choose from 5 or 10 class punchcards OR sign up as a sustaining monthly subscriber!
Audio Classes
These classes are donation based and accessible 24/7!
These classes are donation based and weather permitting . Any cancelations are posted on the schedule & our Facebook page.
Consider Monthly Membership
  Support the future of our yoga studio AND attend more classes as a sustaining member. These special features:
Unlimited classes, one monthly fee.

Reduces your cost per class if you attend >5 classes per month.

Special price of $100 per month (Family or couples price of $150 per month).

FREE audio classes 24/7.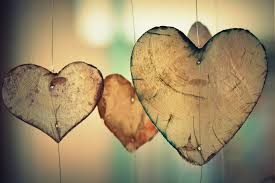 Just wanted to THANK YOU SO MUCH for offering Zoom classes! I love them. Today is my Day 32 . Yes! 32 days in a row of a yoga class without skipping! I'm not sure what prompted me to start this challenge, but it has been amazing to note the differences in how my body feels and how much easier everything has gotten. I started off treating yoga as physical therapy, but now I'm looking forward to each day, and it's no longer a chore but more of a reward. The unlimited monthly membership has been a motivator and an incentive to practice more often.
Mission
Our mission is to offer well rounded classes available to everyone who attends. We seek to provide an experience of raising consciousness, body awareness, and connection with breath; connecting body mind and spirit.
Philosophy
Our philosophy is that yoga is accessible to all ages and body types. We are a community of regular folks who practice yoga for many reasons. Some to gain flexibility, some to quiet the mind, some to stretch and bring balance to other forms of exercise, and some for the social benefits.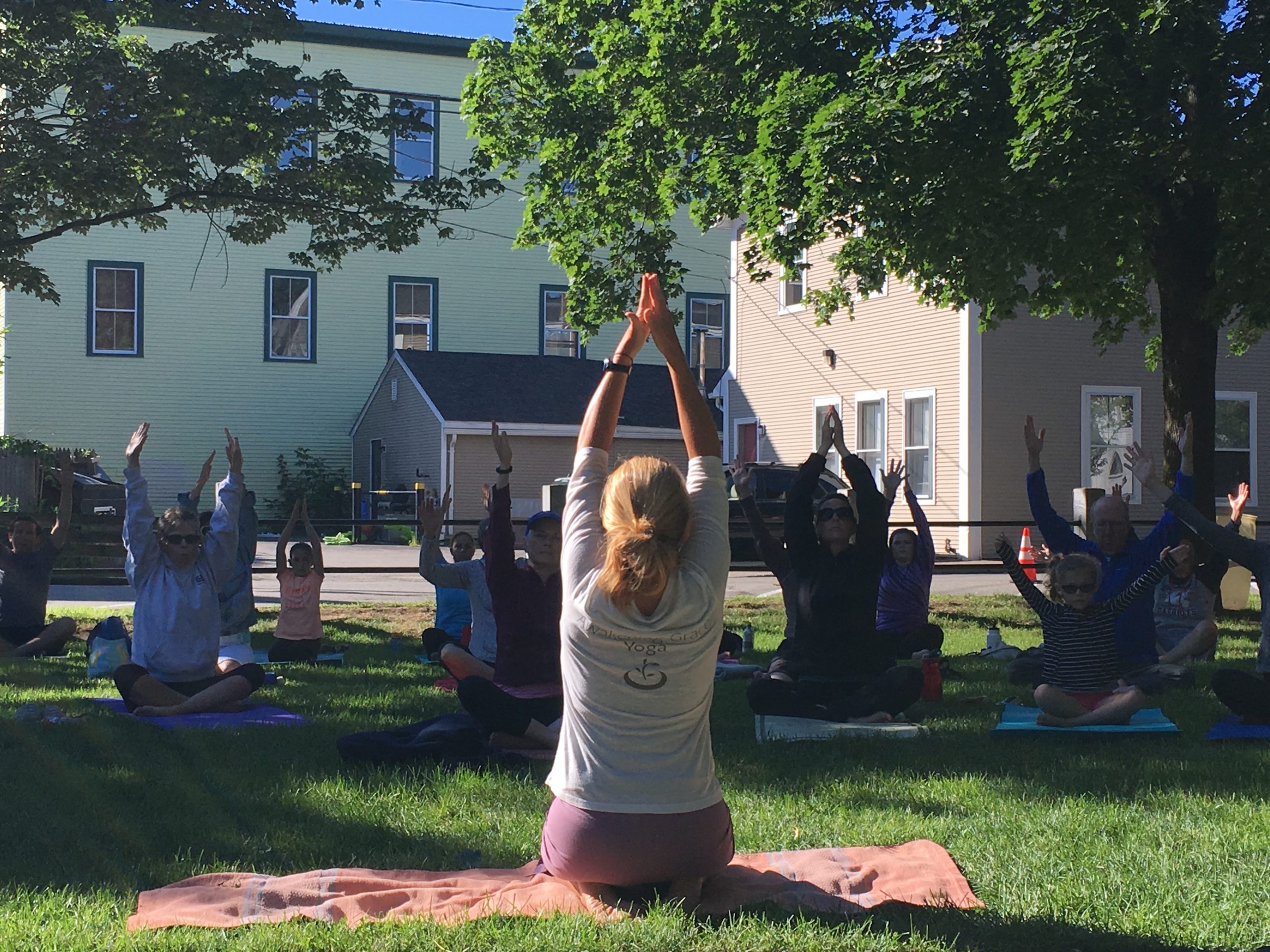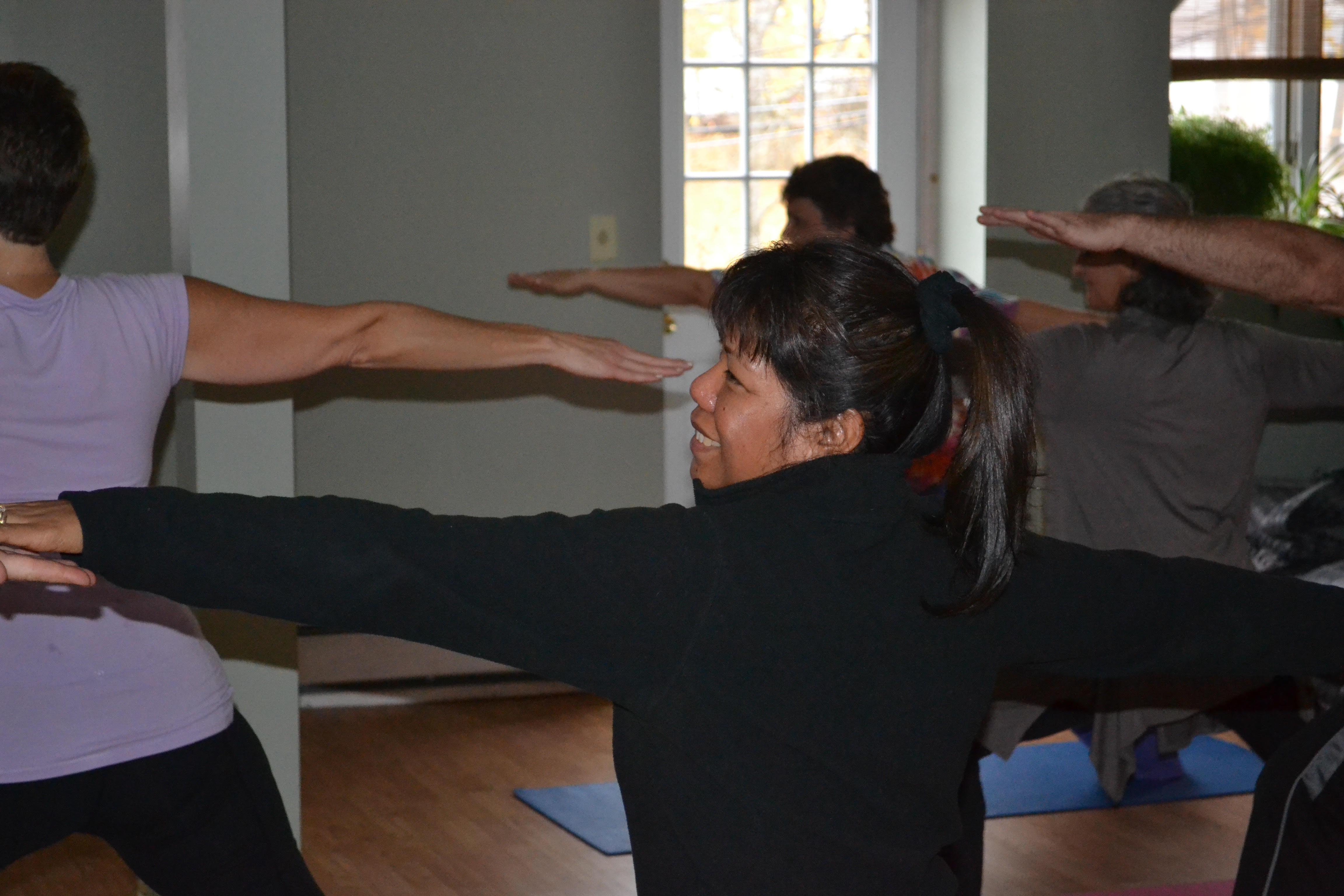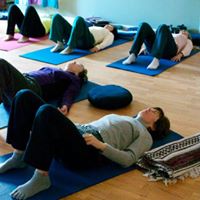 Get Started
Want to learn more about our yoga offerings? Contact us today and get started on your online practice.