RAGE Yoga with Libby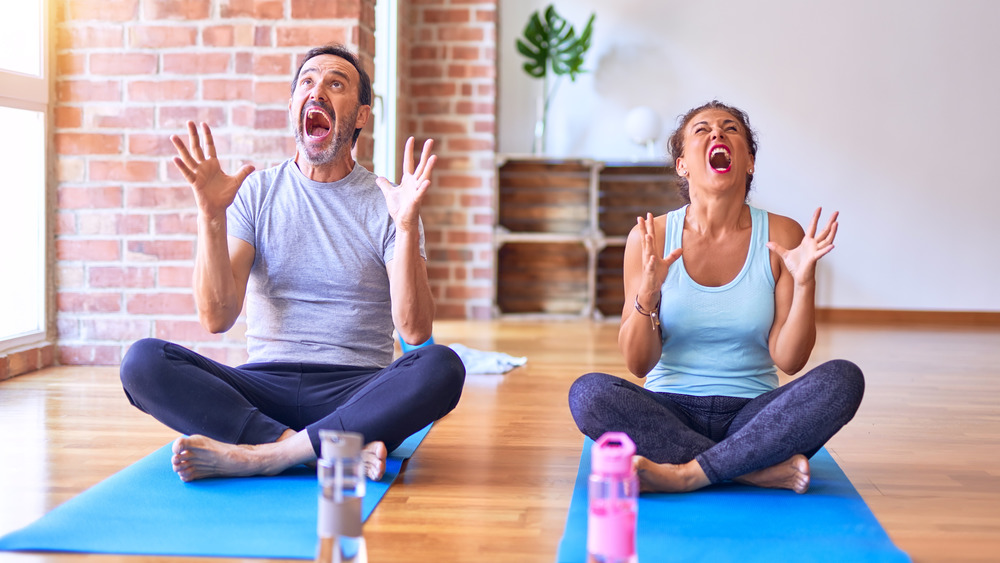 Saturday December 2nd – 3-4:30pm – $35
Yoga, swearing, and rage clearing? Yes, please! This vinyasa style class starts off strong and then tapers off as we release energy. Grab your beer (or beverage of choice) and your mat and let's scream it out! Shouts, groans, and mat slapping are all encouraged but child's pose can be taken at any time.
Please bring:
-Mat
-Strap
-Beverage of your choice
Open Mic Event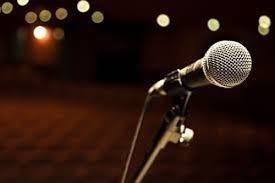 Saturday December 16th – 6:30pm to 9pm – $10 cover
This is our way of bringing together community and joy into the studio space. We will accept 10-12 participants with approximately 10 minutes "on stage". Microphone and amplifiers will be set up for use; any additional equipment should be brought in by the performer. What is acceptable? ANYTHING! Some examples are: Storytelling, Poetry Reading, Instrument Playing, Singing, Comedy, Dance. Light refreshments, water and tea available. Feel free to bring your own refreshments. Register HERE now. A portion of funds collected will be donated to Raymond Historical Society. Performers are encouraged pre-register for a time slot by emailing: molly@inspiredyogaandhealth.com
Solstice Meditation – Yoga Nidra – Sound Healing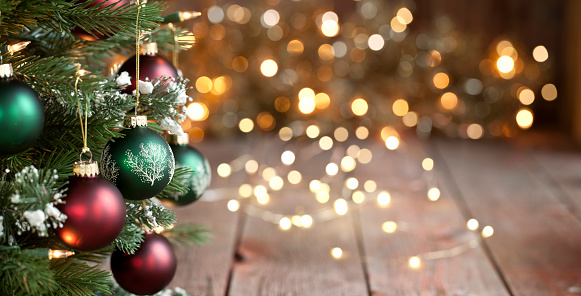 Saturday December 23rd, 3-4:30pm, $35
Join us for an afternoon of quiet, calm and rest. Meditation can give you a sense of calm, peace and balance that can benefit both your emotional well-being and your overall health. Group meditations are easier for many. Meditation will be followed by Yoga Nidra and an experience of sound healing through vibration.
FREE for our monthly subscribers or $35 per person. Register HERE to save your place.