Prenatal Yoga Series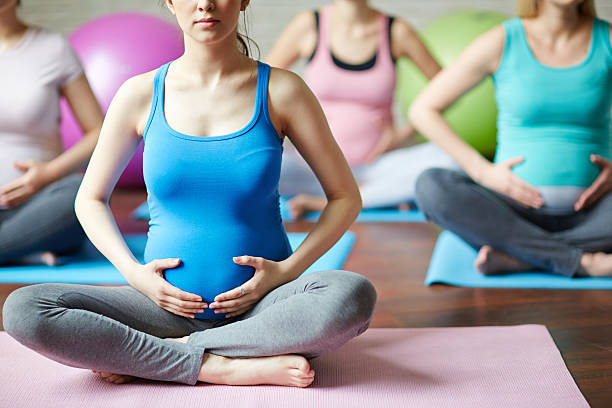 Fridays 4:30-5:30pm, February 3rd – 24th, $50
Experience yoga with your changing body in mind, alongside other moms to be. If you're pregnant and looking for ways to relax or stay fit, you might be considering prenatal yoga. Classes might help you prepare for labor and promote your baby's health. Register HERE for the 4-week series. Prenatal yoga can also have these benefits:
Improve sleep
Reduce stress and anxiety
Increase the strength, flexibility and endurance of muscles needed for childbirth
Decrease lower back pain, nausea, headaches and shortness of breath
Meditation – Yoga Nidra – Sound Healing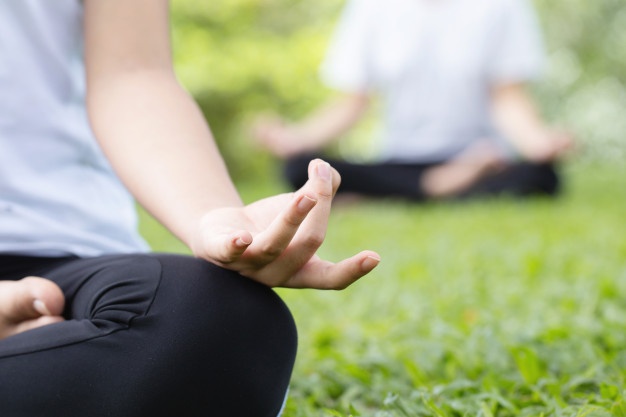 Saturday April 8th, 3-4:30pm, $30
Join us for an afternoon of quiet, calm and rest. Meditation can give you a sense of calm, peace and balance that can benefit both your emotional well-being and your overall health. Group meditations are easier for many. Meditation will be followed by Yoga Nidra and an experience of sound healing through vibration. FREE for our monthly subscribers or $30 per person. Register HERE to save your place.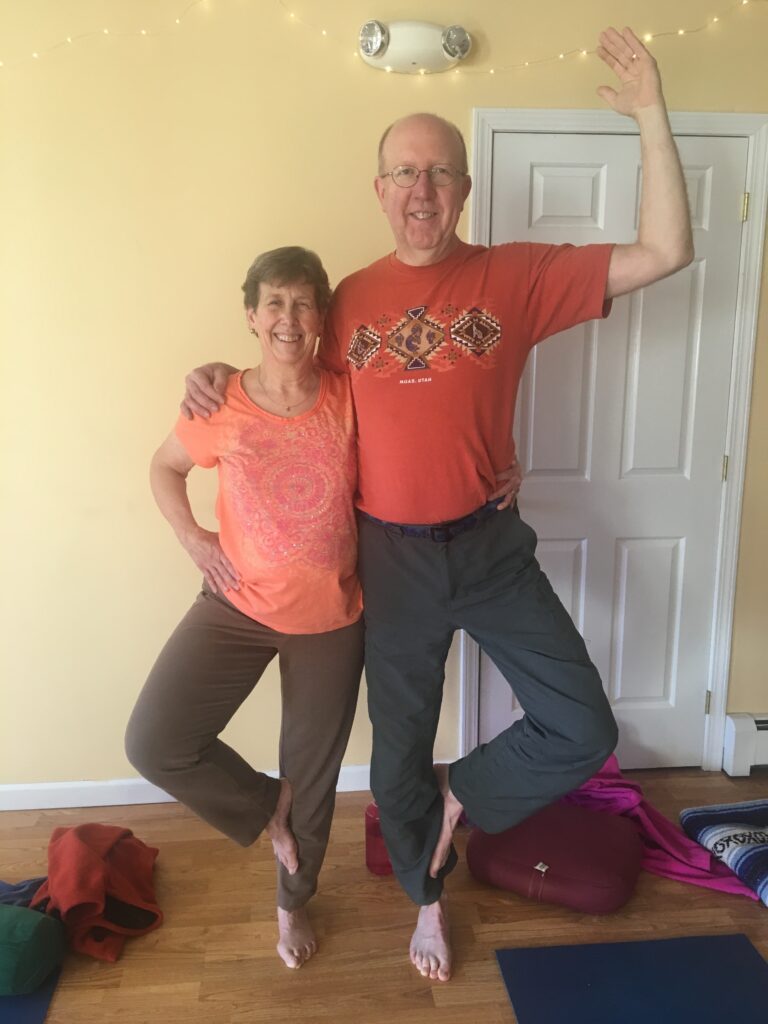 Partner Restorative Yoga
Saturday February 18th, 3:00-5:00pm, $30
Bring a "partner/friend" or be matched up at the studio; no pressure! This workshop will invite playfulness and fun to the regular restorative experience. The class will feel nurturing, relaxing, and regenerating. Restorative yoga promotes a centering of your breath and body – aligning the physical, breath and mental bodies by practicing stillness or gentle movement for extended periods of time. The props assist in helping you to hold poses longer. We recommend this class for anyone in need of rest, healing, relaxation, and de-stressing; no experience necessary!
This event is a 2 hour class – FREE for our monthly subscribers or $30 per person. Register HERE. For more information about the benefits of restorative yoga, see: http://www.chopra.com/articles/10-benefits-of-restorative-yoga
Yin Yoga Workshop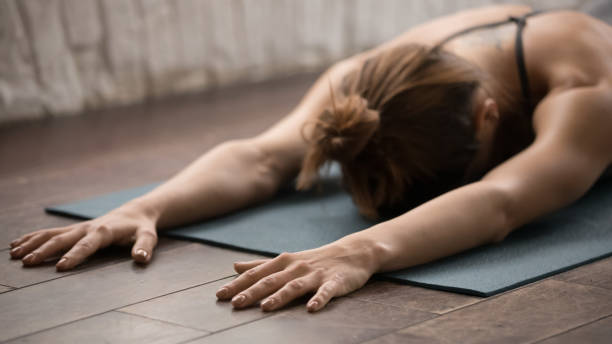 Sunday March 26th, 11-12:30pm $30
Led by Jessica, this workshop will invite participants to explore a slow and inward practice. Yin Yoga is a gentle and relaxing all-level class that works deeply into the connective tissues and joints of the hips, pelvis, and lower spine. This class features extended holds of postures and encourages participants to go within. Yin yoga focuses on restoring flexibility and working deeply into joints and tissues that are especially tight from past injuries or from repetitive motion. Save your spot and register HERE. Class size limited to 10 people.
Reiki Share and Crystal Bowl Sound Healing
Next offering TBA, 3-5pm, donation based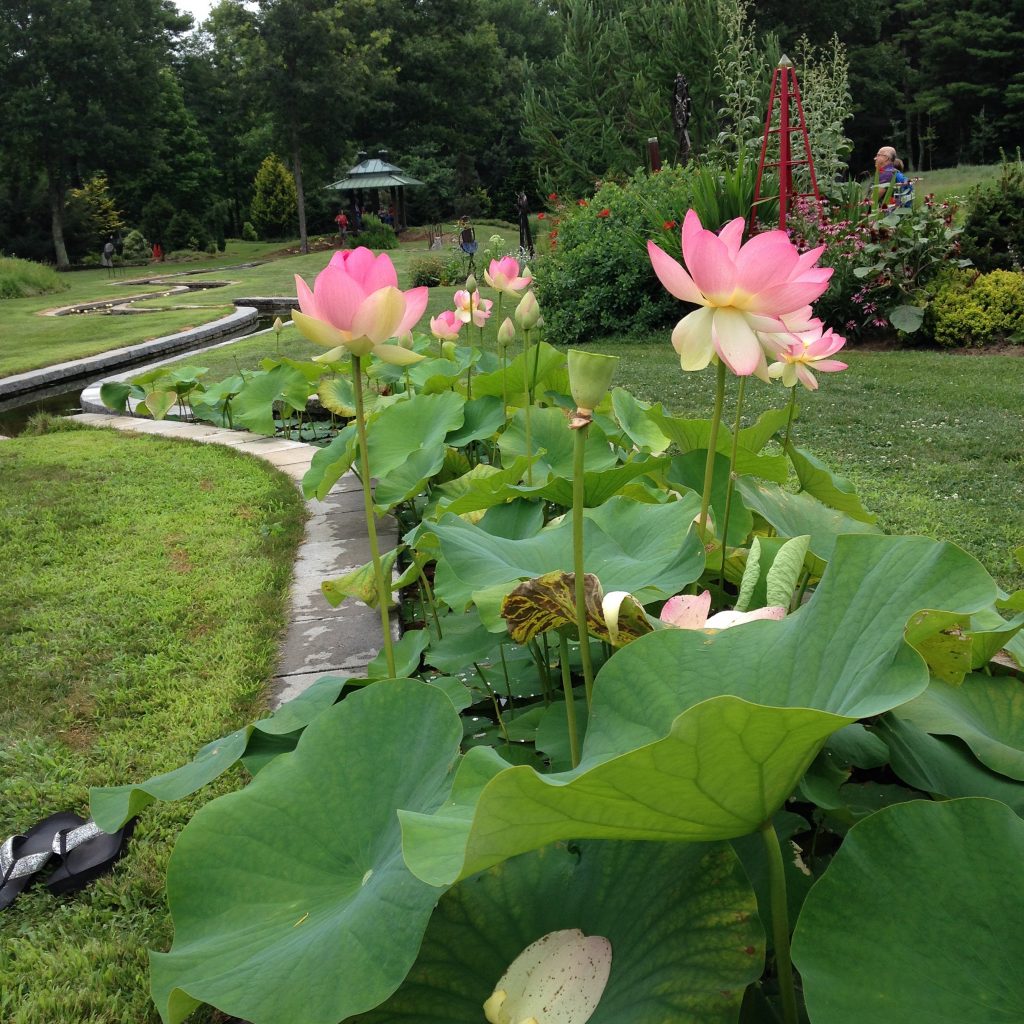 Reiki is a Japanese technique for stress reduction and relaxation that also promotes healing. It is administered by "laying on hands" and is based on the idea that an unseen "life force energy" flows through us and is what causes us to be alive. If one's "life force energy" is low, then we are more likely to get sick or feel stress, and if it is high, we are more capable of being happy and healthy. Reiki is a simple, natural and safe method of healing that everyone can use. It has been effective in promoting our innate healing abilities and always creates a beneficial effect. It also works in conjunction with all other medical or therapeutic techniques to relieve side effects and promote recovery.
Crystal bowls are used to envelop attendees in vibrations that promote healing. Quartz crystal bowls work by sending sound waves throughout your body, which brings harmony through oscillation and resonance. This helps restore your body's balance which in turn helps you heal. A unique experience not to be missed!
Open Mic Event
Saturday March 25th – 6:30pm to 9pm – $10 cover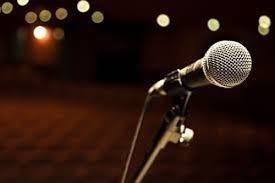 This is our way of bringing together community and joy into the studio space. We will accept 10-12 participants with approximately 10 minutes "on stage". Microphone and amplifiers will be set up for use; any additional equipment should be brought in by the performer. What is acceptable? ANYTHING! Some examples are: Storytelling, Poetry Reading, Instrument Playing, Singing, Comedy, Dance. Water and tea available. Feel free to bring your own refreshments. Register HERE now. A portion of funds collected will be donated to Raymond-Fremont Senior Center. Performers are encouraged pre-register for a time slot by emailing: molly@inspiredyogaandhealth.com