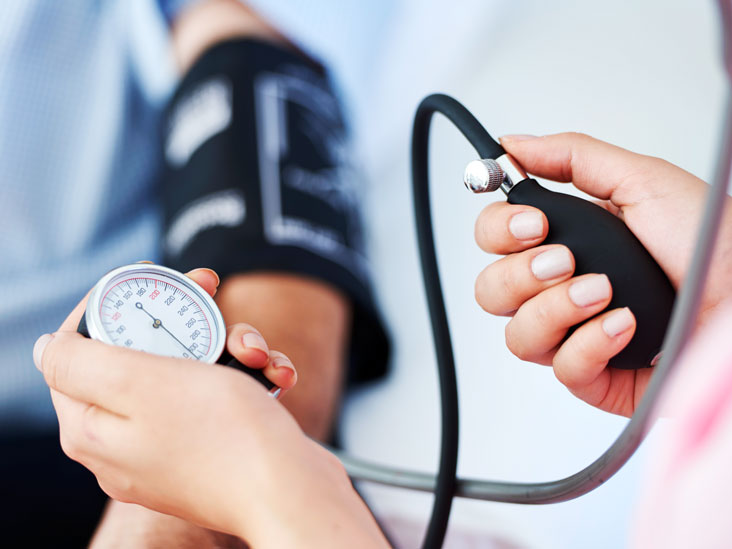 FREE Community Blood Pressure Screenings
Mondays 2-4:00pm
Do you need to keep an eye on your blood pressure? Stop by the studio for your blood pressure screening each Monday between 2 & 4:00pm. You will have a manual check of your pressure and be offered American Heart Association guidelines and tracking forms.
Restorative Yoga with Crystal Bowls
Friday October 15th, 6:30-8:30pm, $30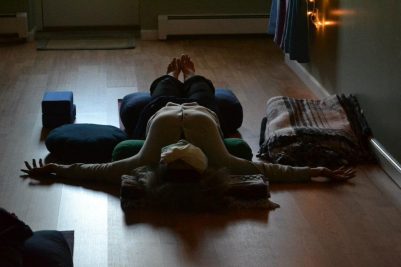 Join Molly for an evening of rest and sound healing. Restorative yoga is a healing practice of slowing down and moving into yoga postures with the support of props such as blankets, blocks, and bolsters. Restorative yoga activates the parasympathetic nervous system to promote deep rest and healing. The class will feel nurturing, relaxing, and regenerating. This type of yoga promotes a centering of your breath and body – aligning the physical, breath and mental bodies by practicing stillness or gentle movement for extended periods of time. The props assist in helping you to hold poses longer. We recommend this class for anyone in need of rest, healing, relaxation, and de-stressing; no experience necessary! This event is a 2 hour class – $30 per person. Register HERE. For more information about the benefits of restorative yoga, see: http://www.chopra.com/articles/10-benefits-of-restorative-yoga
Pranyama: Yogic Breathing for Overall Health
Saturday November 6th, 3-4:30pm, $20 per person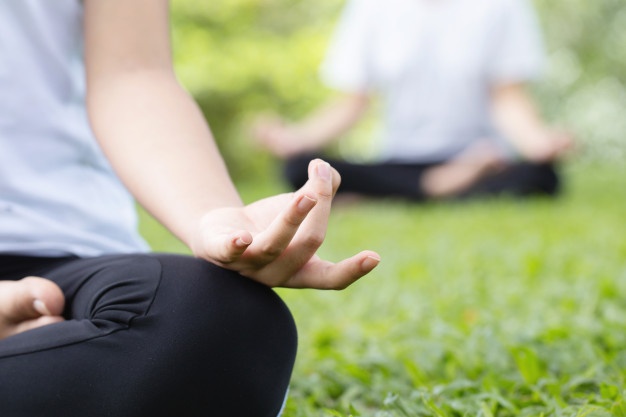 This workshop is geared for beginners and experienced yogis alike. Anxiety, insomnia, hypertension, and some chronic breathing problems respond quickly to better breathing. Amidst a pandemic, we can take action with our practice to promote health. Attendees will learn several breathing techniques and the best application. The series includes handouts, preparatory exercises, and the dedicated time for deepening your pranayama practice. Register HERE.
Yoga and Meditation Retreat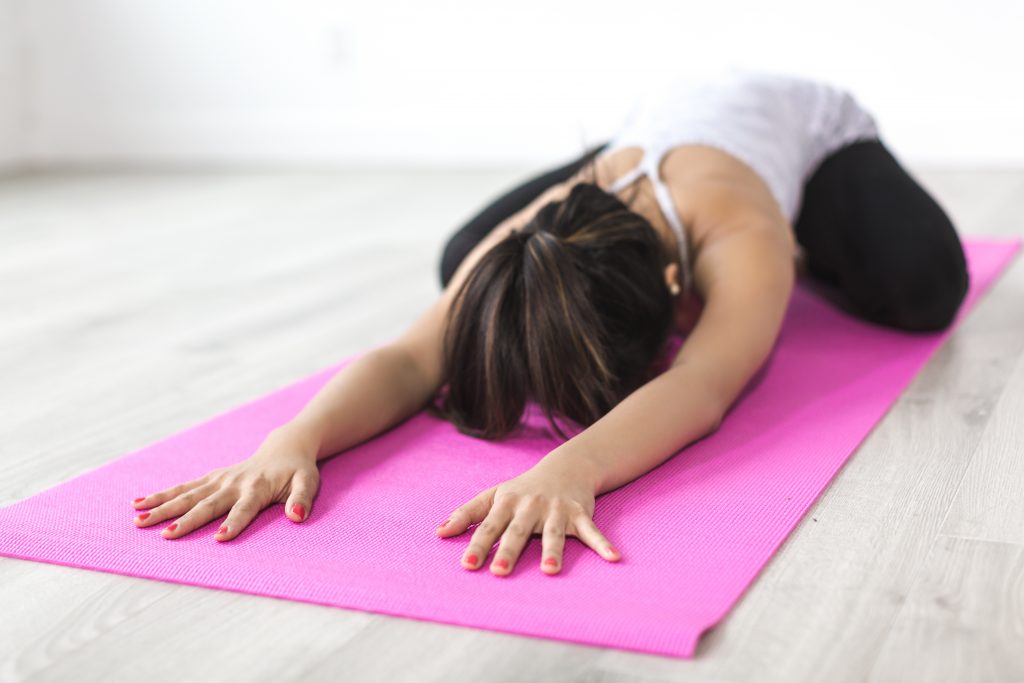 Friday December 10th- Sunday December 12th, Sliding Scale Fees
Want a weekend retreat close to home? Then this is it. Participants are invited to spend 2 nights in a beautiful rural NH setting where you can relax and receive.
In yoga we seek to find suitable grounding and remain aware of the transitions we make through shifting poses, all the while keeping the breath alive and vital in our practice. So too in meditation we must stay grounded while being open to our changing experience, perhaps anchored by the sensations of the breath. For this weekend retreat we will blend the approaches of yoga and meditation to reach a deeper expression of each. All the while cultivating both inner and outer awareness. Register HERE.