Yoga Retreats to Balance, Mind & Body
Ready to take your yoga into a new realm? Consider a retreat experience to combine the adventure of traveling with the environments to deepen your yoga and meditation practices.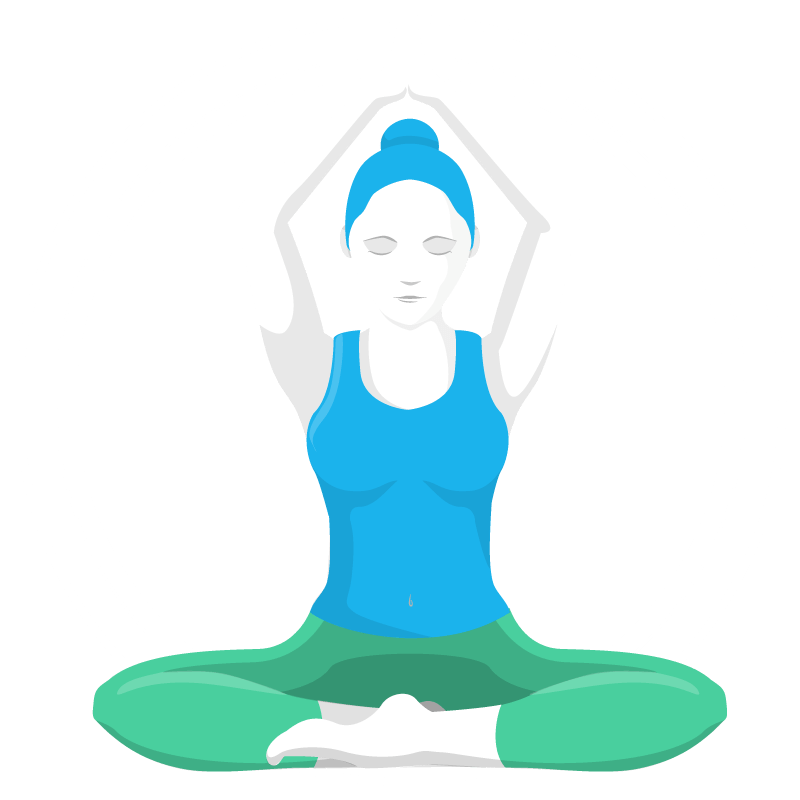 Inspired Yoga and Health presents…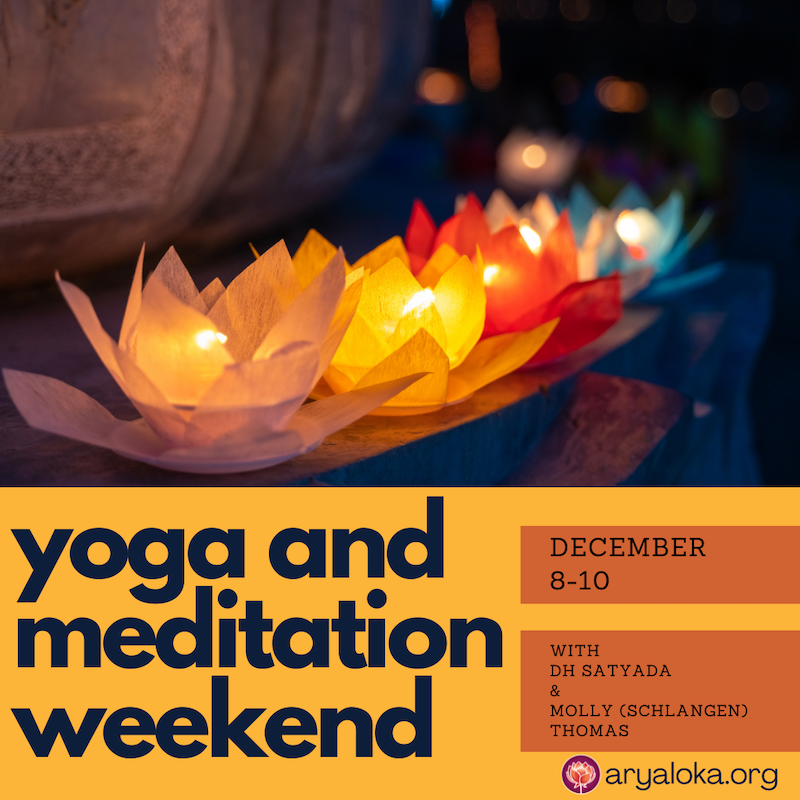 Yoga & Meditation Retreat
Local Retreat… close to home! Register HERE with Aryaloka.  
  Friday December 8th – Sunday 10th, 2023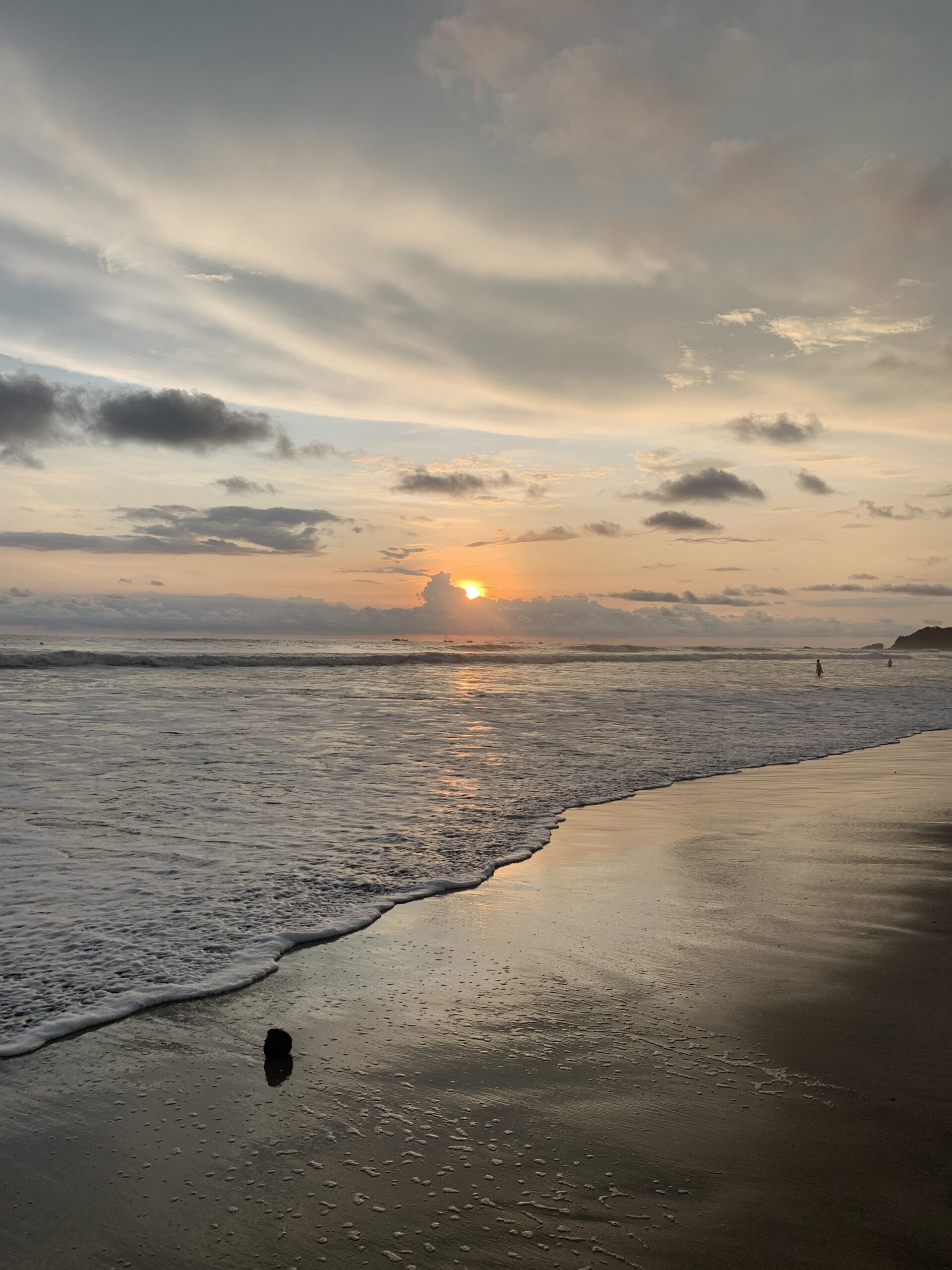 2024 Yoga in Costa Rica
 A nature based retreat in Nosara where yoga and surfing are the local specialties. Local excursions include: Bird Watching, Ziplining, Surf lessons, Local ATV tours, Cultural Immersion – Environmental Impact Tours, Canopy Tours. This retreat is a balance of adventure, time for introspection, and a chance to deepen your yoga practice.
Approximately $1550 per person for double occupancy accomodations, excluding excursions and airfare. Non-refundable deposit of repeat fees ($350) due by August 30th; 20% of room fees ($320) due by October 30th. *Option to add 3 days to the adventure to include a visit to Arenal Volcano & the rain forest. Save your place by registering HERE today.
Saturday March 30  – Saturday April 6, 2024 
What participants from 2023 said…
"I give this a 10/10 for yoga retreat destination and experience" – LB
"I can't wait to come next year with my daughter" – DK
"I so needed this time to enjoy the sunsets, eat healthy food, and practice yoga with new friends. Thank you!" – JT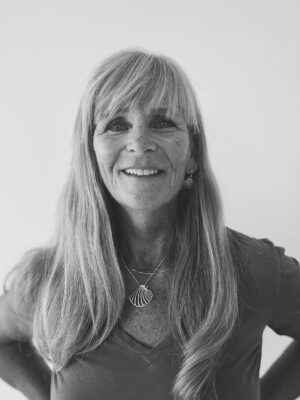 About your retreat leader...
Molly Thomas will be leading (or co-leading) your retreat. She has been leading, co-leading, and assisting yoga retreats and teacher trainings since 2012 and brings the necessary presence of holding space for YOU to have your own best experience. Immerse yourself in this opportunity to take your practice to the next level.
How do you relax? In the final full month of summer, we have the chance to enjoy the gifts of this fleeting season: outdoor evening meals, long days, travel, vacations, gathering with family and friends, and maybe some relaxation. I love the idea of relaxing… though I...
What is included in my retreat?
All retreats include a morning and afternoon yoga session with your retreat leader. Time in between is unscheduled for you to use the time how YOU would like. Depending upon which retreat you sign up for, there are hikes, excursions, meditation sessions, or additional yoga offerings available.