Yoga Retreats to Balance, Mind & Body
Ready to take your yoga into a new realm? Consider a retreat experience to combine the adventure of traveling with the environments to deepen your yoga and meditation practices.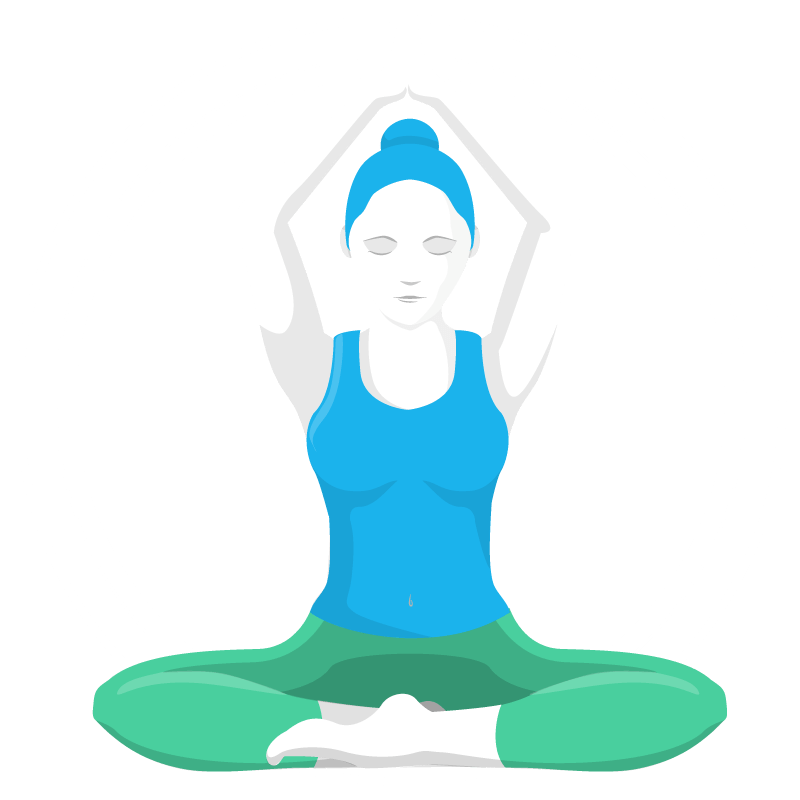 Inspired Yoga and Health presents…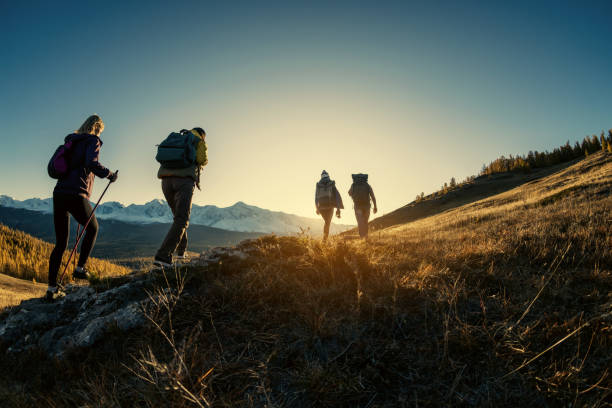 Hiking, Yoga & Meditation
Welcome to this fall RESET… a chance to share yoga and hiking in nature. Extend your weekend and spend 2 nights at an AMC Hut in the White Mountains of NH. We will meet at the trailhead Saturday and hike to the Mizpah AMC Hut (a moderate 2.7 miles from the Crawford Path Trailhead). Once we arrive, we will check in, unpack our belongings and settle in to our home-base for the weekend. Lunch and snacks will be on your own as you have time to explore the area with either a short or longer hike. You can also use the "landing day" to read, relax, or swim. We will have a yoga session before dinner at 4:30pm. The AMC hut offers a family style dinner will be served at 6:00pm. Following dinner, there is an optional educational nature lecture by an AMC staff member, stargazing or board game playing – you choose how to spend your evening. Lights out at 9:30pm.
Sunday morning will begin with early morning yoga & meditation, followed by family style breakfast. You can choose your activity and hike from the hut. There are challenging hikes such as Mt. Tom, Mt. Willey, & Mt. Field (4,000 footers) or easier hikes without as much effort including Mt Pierce & Eisenhower via Crawford Path. It is a retreat and the most important thing is that you choose what is best for you. There are nature walks around the hut, perfect for nature meditation.
Monday morning will begin with the same routine and we will hike back mid-day. Price is $425 per person and space is limited to 8 people. Reserve early! Save your place by registering HERE today.   
Saturday Sept 16th – Monday 18th, 2023
What participants from 2022 said…
"The best part of the retreat was the personal accomplishment of the hike and connecting with new people… I think this was a very well-planned event that offered lots of flexibility allowing folks to do what they needed to get the most out of the weekend." – AD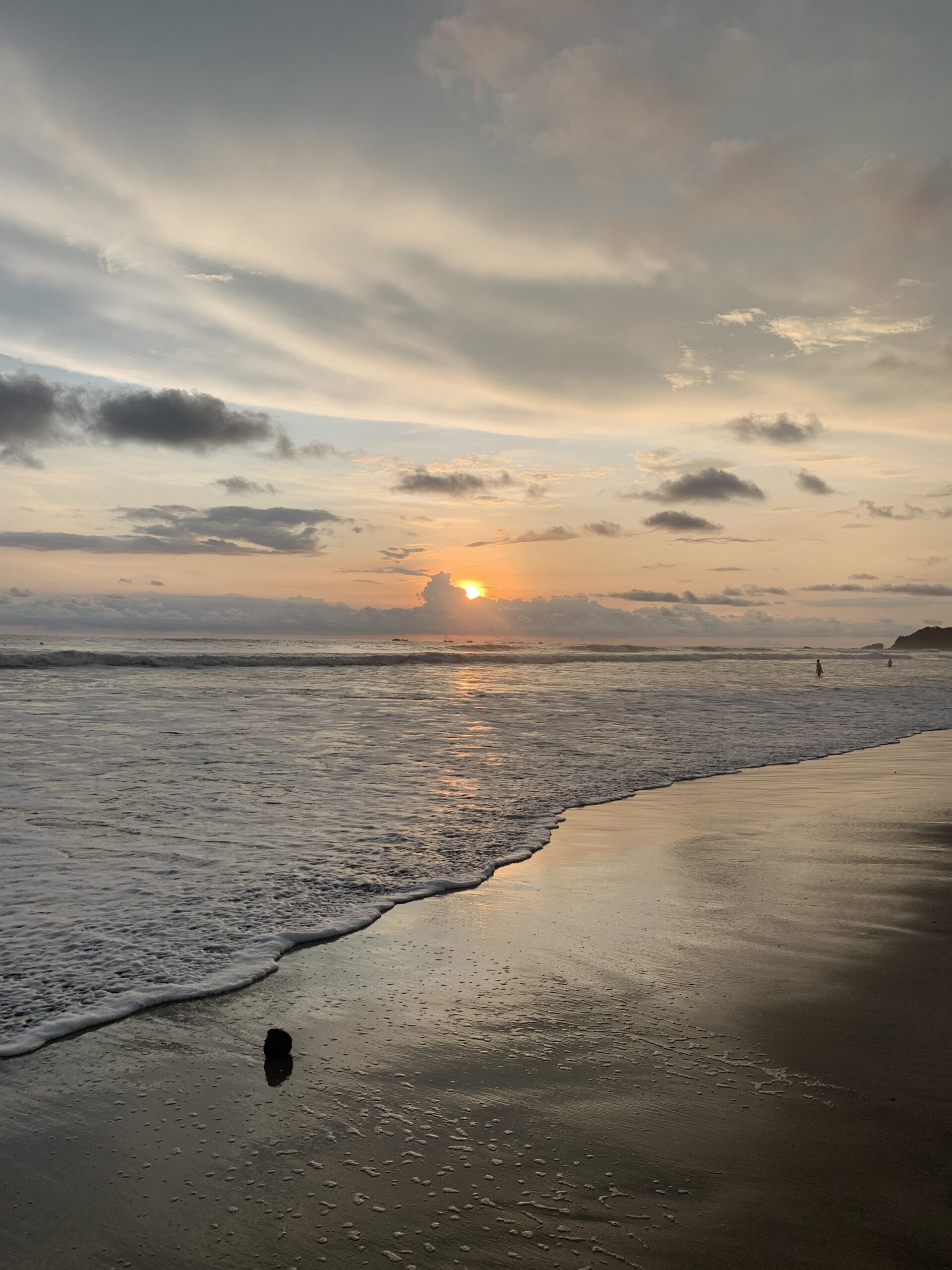 2024 Yoga in Costa Rica
 A nature based retreat in Nosara where yoga and surfing are the local specialties. Local excursions include: Bird Watching, Ziplining, Surf lessons, Local ATV tours, Cultural Immersion – Environmental Impact Tours, Canopy Tours. This retreat is a balance of adventure, time for introspection, and a chance to deepen your yoga practice.
Approximately $1500 per person for double occupancy accomodations, excluding excursions and airfare. Non-refundable deposit of repeat fees ($350) due by July 30th; 20% of room fees ($300) due by October 30th. *Option to add 3 days to the adventure to include a visit to Arenal Volcano & the rain forest. Save your place by registering HERE today.
Saturday Feb 24 – Saturday March 2nd, 2024 
What participants from 2023 said…
"I give this a 10/10 for yoga retreat destination and experience" – LB
"I can't wait to come next year with my daughter" – DK
"I so needed this time to enjoy the sunsets, eat healthy food, and practice yoga with new friends. Thank you!" – JT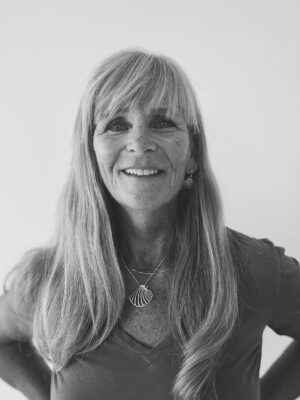 About your retreat leader...
Molly Thomas will be leading (or co-leading) your retreat. She has been leading, co-leading, and assisting yoga retreats and teacher trainings since 2012 and brings the necessary presence of holding space for YOU to have your own best experience. Immerse yourself in this opportunity to take your practice to the next level.
Our rapidly changing world can be overwhelming or cause for celebration, we get to decide. Most days it feels like a combination of both and our choice comes in how we respond. So what happened to getting comfortable? As humans, we gravitate toward comfort. We like...
What is included in my retreat?
All retreats include a morning and afternoon yoga session with your retreat leader. Time in between is unscheduled for you to use the time how YOU would like. Depending upon which retreat you sign up for, there are hikes, excursions, meditation sessions, or additional yoga offerings available.