Meet Our Instructors
Our teachers bring their love of yoga to each class and offer a unique blend of postures, breathing, and mindfulness.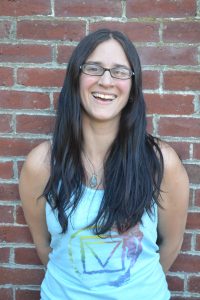 Angie
Angie Krysiak has joined Inspired Yoga following her 200 hour Kripalu Yoga Teacher Training. She is a natural teacher full of confidence and peace and a world traveler. Angie brings her love of nature and the outdoors and we are honored to have her presence at the studio. She has been a practitioner at our studio since we opened in 2009. She is a Reiki Master and turtle whisperer. We love the way she works her magic in the studio.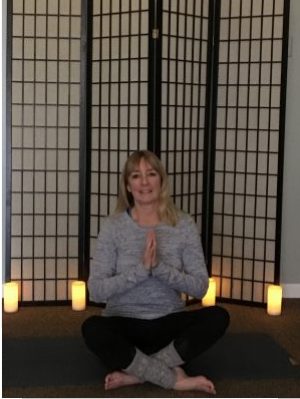 Cathy
Cathy Arnault completed her 200 hour Kripalu Yoga Teacher Training in the fall of 2018. A former elementary school educator, this smiling yogini is now exploring other passions. As a Reiki Master and writer, Cathy ascribes to the following quote by Rumi: "I have been a seeker and I still am, but I stopped asking the books and the stars. I started listening to the teaching of my soul." Committed to yoga and personal growth, Cathy's ultimate goal is to inspire others to find presence and joy in their lives.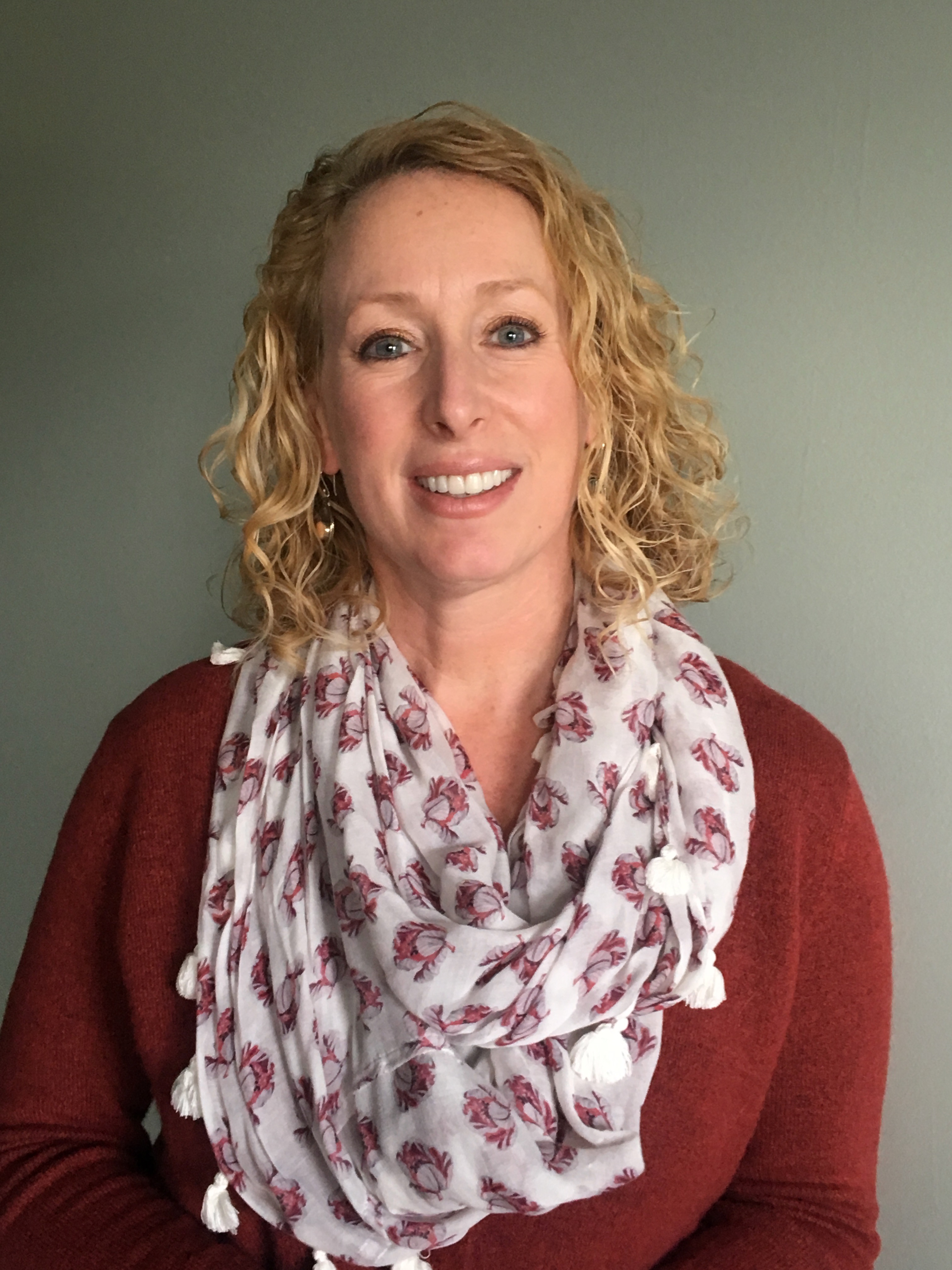 Jessica
Jessica Norton is a graduate of Yoga Works 200 hour certificate program. Her journey with yoga began in 2010. Jessica has been diligently practicing Vinyasa Flow, Align, Hatha and Gentle yoga since that time and began teaching in 2016. Yoga has become a way of life
for her. In addition to her love of yoga, Jessica is a Licensed Clinical Mental Health Counselor and Master Licensed Drug and Alcohol Counselor. She continues to find balance with her career and passion for her yoga practice. Jessica feels grateful to share what Yoga has offered her with her students.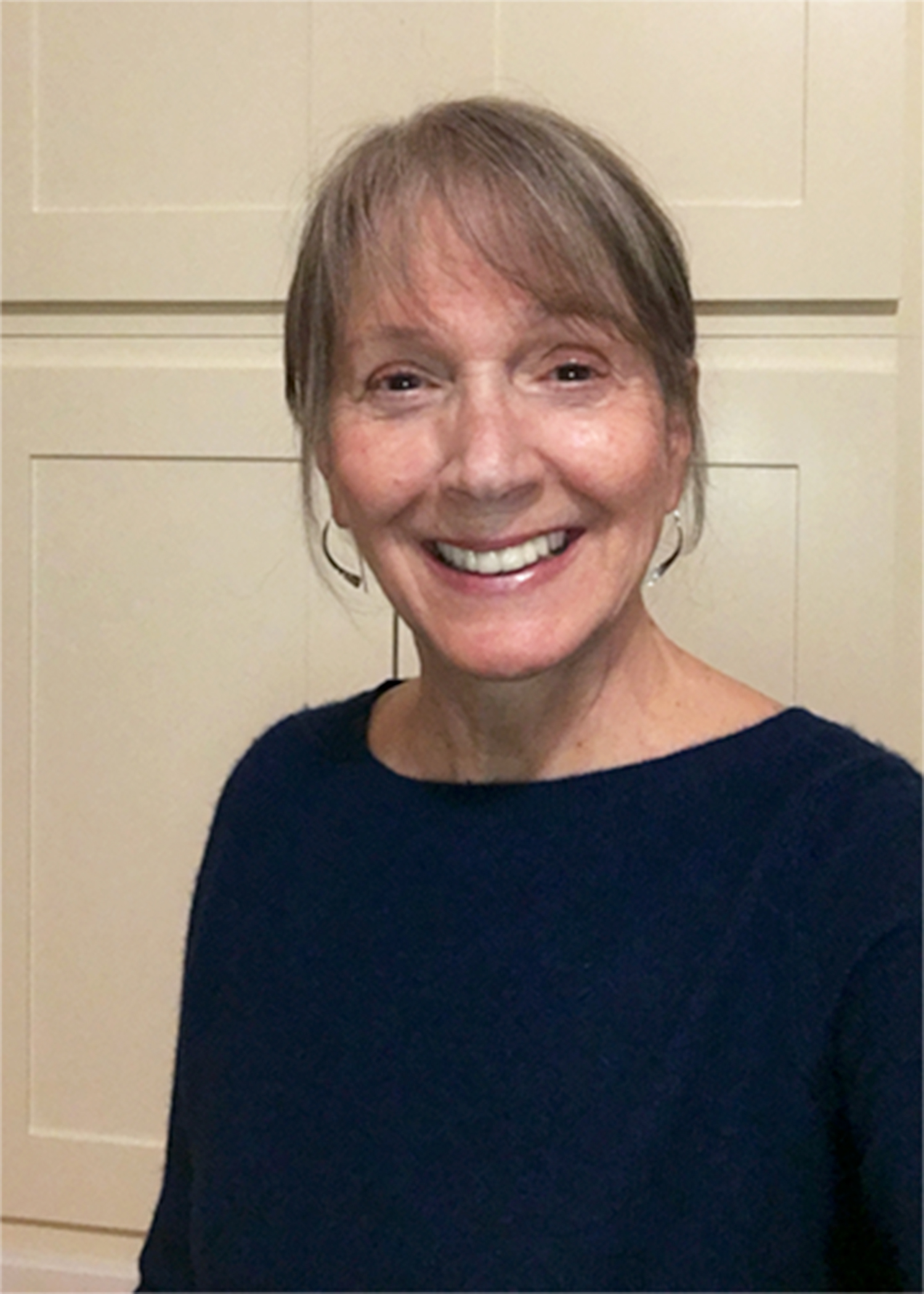 Karen
Karen Batchelder began her yoga journey in 1998 as a method to alleviate anxiety. She discovered that yoga provided not only stress relief, but a set of tools and life lessons that help with anxiety and so much more. She began her instructor training in 2005, earning her 200-hour and 500-hour Classical Yoga Teacher Training and Level 1 Comprehensive Yoga Therapy Training through the YogaLife Institute of NH. "I aspire to help others seeking relief from stress and anxiety by integrating Yoga's wonderful tools into my gentle yoga classes. My intention is to create a welcoming and supportive environment and inspire students to value yoga's gifts for their own personal growth. Having taught for 10 years, I have seen firsthand how transformed a student can be after each class. Arriving stressed or tired, leaving untangled and relaxed. I look forward to meeting you on the mat."
Certified Health Coach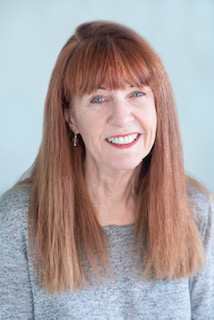 Linda
Linda Sample is a graduate of YogaLife Institute's 200 hour Classical Yoga Teacher Training program. She has been practicing yoga since 2007 and is a Level II Reiki Practitioner. Linda loves the emotional freedom and sense of ease that yoga has brought into her life and is committed to sharing these gifts with others. "Yoga has deepened my practice of acceptance, of being present and of creating more balance in my life." Linda is a licensed Speech Pathologist. She has served children and adolescents with communication needs for many years. When not on her mat, Linda enjoys reading, children's storytelling, seasonal activities and dance.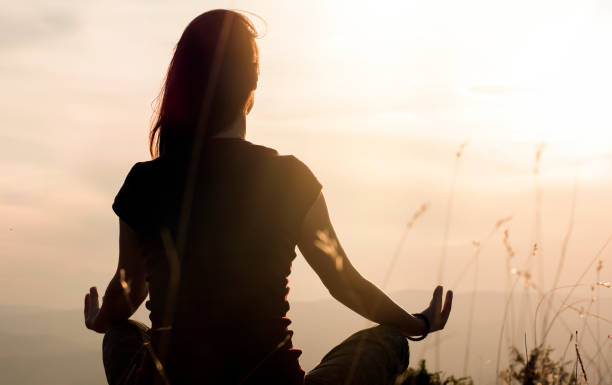 Marissa
Marissa Garvey discovered a love for intuitive movement early in life and came to trust in the power of a playful, curious, accepting practice through her own yoga journey. Her career in clinical dance/movement therapy deepened her belief that physical movement gives us a path into self-knowledge, divine relationship, healing, and joy. When not on the mat, you can find Marissa tromping through the forest or building sand castles with her small children.
Marissa completed her 200-hr YTT training through Barre&Soul in 2022, and is registered through Yoga Alliance. She can't wait to meet you on the mat!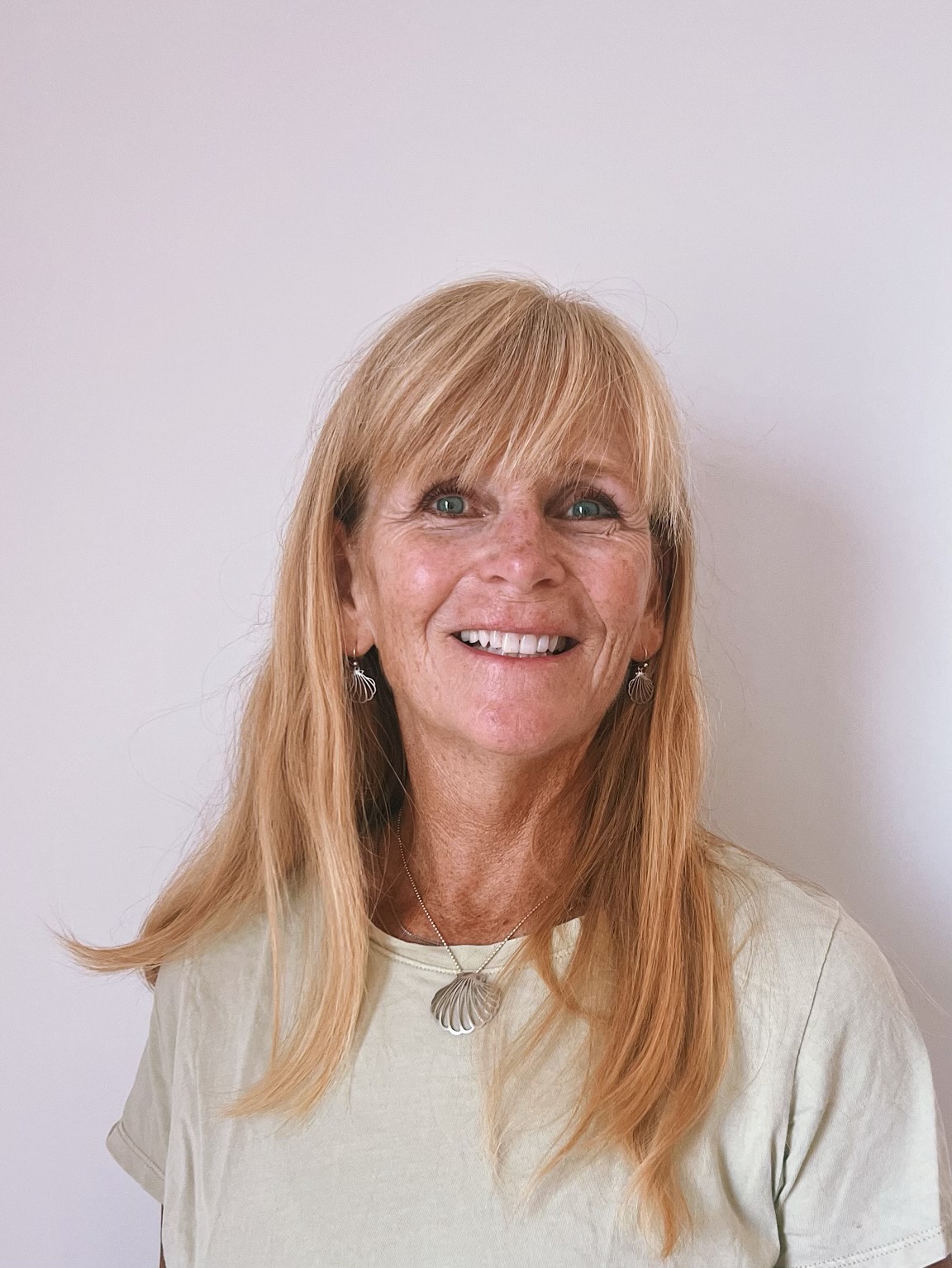 Molly
Owner
 Molly (Schlangen) Thomas is the owner/director of Inspired Yoga (formerly Awakening Grace Yoga) and a 500-hour Certified Kripalu Yoga Instructor. She has been teaching yoga since 2006 and finds this to be her true dharma. She has found the practice of yoga to be a journey for healing and personal growth; "We start where we are, and allow yoga to transform". She has worked as a Registered Nurse in the areas of community & mental health, sports rehabilitation, school health and on the nursing faculty at NHTI. She holds a Master's degree in Counseling Psychology. Molly brings her love of people and the practice of yoga to her classes and workshops where she invites the class to discover (and live) the balance of stillness, movement, breath and meditation … connecting body, mind & spirit.  
      NSHC Certified Health Coach
Trained in Tai Ji Quan: Movement for Better Balance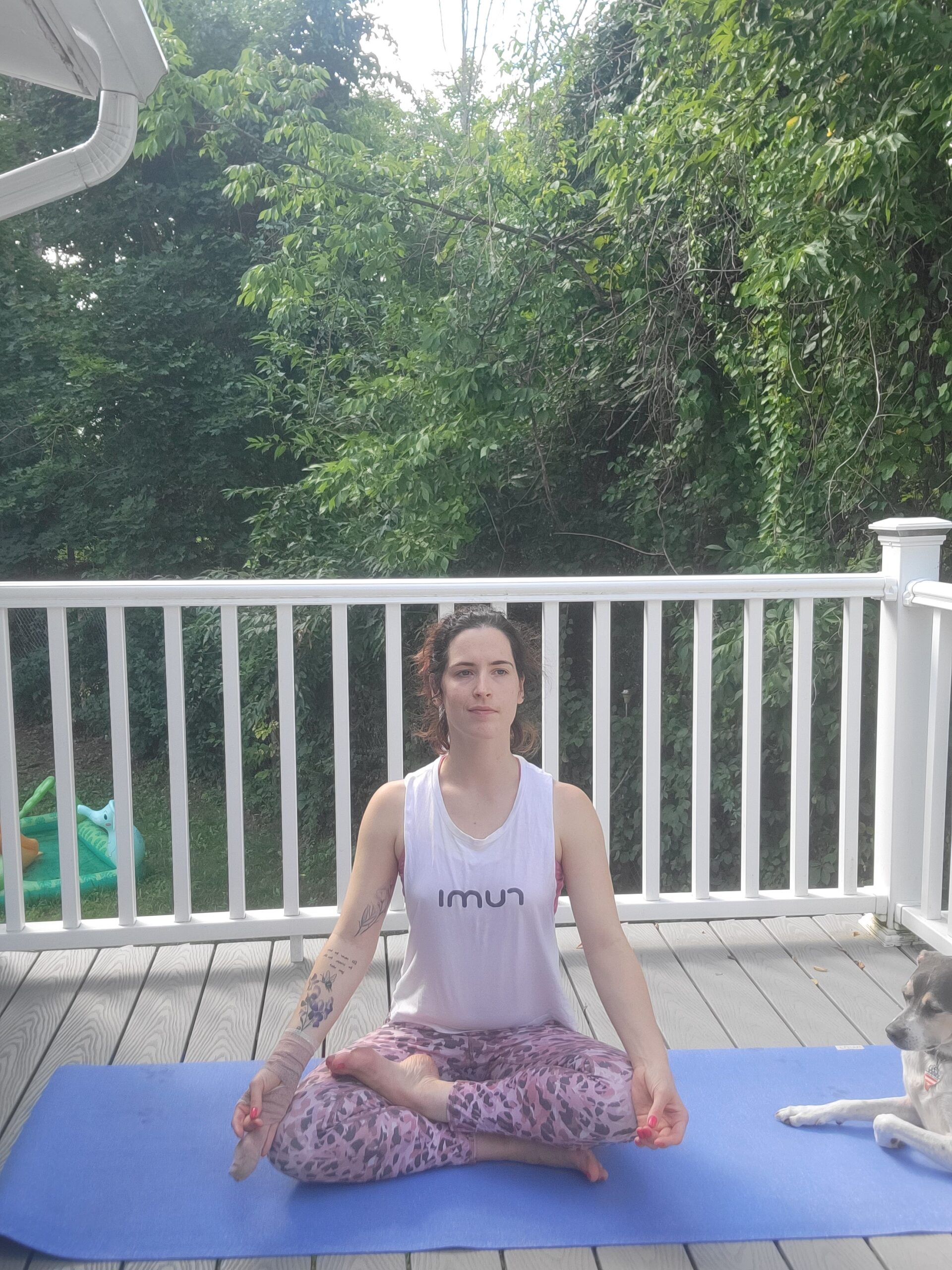 Libby
Libby began their yoga journey at 5. Being raised by a yoga teacher, yoga and mindfulness has just been a part of her life. After some time away from the practice, Libby came back to daily practice in her mid-20s. After several years of practice, she decided to do her 200 hr RYT through Journey Om Yoga in Salem NH in 2018. Libby has been teaching both in studio and in her own business for 5 years and has expanded as a teacher, tarot reader, and spiritual mindset coach. In her free time, Libby enjoys spending time connecting to nature, playing with her dogs and child, and cooking.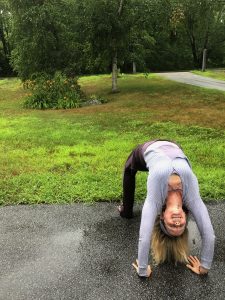 Nel
Nel Norwesh has studied and experienced yoga since 1976. She holds a Kripalu 200 hour yoga teaching certification, an At Om 500 hour yoga teaching certification, a BA in English Literature, and has studied Tantra and meditation with Uma Parvathi Nanda Nath since 2008. Immersion in a multitude of yoga styles and techniques has equipped her with fun, synthesized offerings for students to enjoy and explore sustainable movement and meditation, deeper awareness of inner and outer landscapes, expansion of breath, and customization of physical practice. Nel is a devoted mother, nature lover, and delighted adventurer.
Trained in Tai Ji Quan: Movement for Better Balance
Shelby
Shelby Phoenix's love of yoga was passed down to her from her Nana. As a teenager and young adult she always encouraged her to practice. After experiencing a huge improvement in her mental health through practicing yoga and mindfulness Shelby was inspired to complete her 200 hour yoga teacher training. She completed her training at Exeter Power Yoga and graduated in 2021. Shelby currently is working as a yoga teacher and life coach in her business The Yoga Corner.  In her free time Shelby enjoys paddle boarding, camping, and cooking. 
Ready to Make a Change?
Yoga your way… A single class, a punchcard purchase, outdoor classes, audio classes. Consider becoming a monthly sustaining member and take unlimited classes for one low monthly fee.