Meditation Workshop: Mindfulness for the Holidays
Saturday November 16th, 2-5:00pm, $30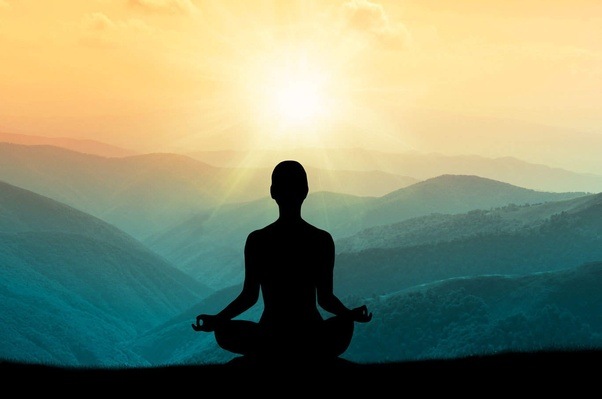 Join Heather Crowley for an afternoon workshop offering teachings and practices of mindfulness and meditation as a way to move into and through the busy holiday season with more ease, kindness and compassion by tapping into nature's rhythms.

Click HERE to register today!
Reiki Share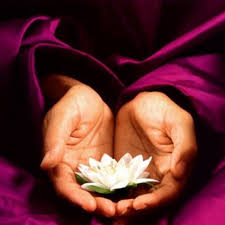 November 17th 5:30pm- 7pm, donation based
Join us to give &/or receive Reiki, Universal Life Force Energy. This energy has the intention to promote the greatest good for all energetically. We join together to promote healing in a group setting. No experience required.
Drumming Journey Work – Healing the Spirit
Sunday, November 24, 1-3pm, $35 per person
Join Travis Preston of Wolfpack Healing for this session of healing. Participants will be guided on an experience with the drum to facilitate a journey of deepening connection to your own spirit.
Click HERE to register today!
Holiday Spray & Glow Essential Oil Workshop
Saturday November 30th, 3:00pm, $35 per person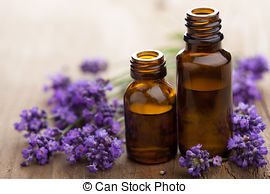 Enjoy a stress free start to this holiday season with Leah and self soothing gentle yoga movements, breathing techniques, and essential oils. Participants are guided through yoga and breathing while integrating essential oil room spray and applications. Workshop includes a take home kit to keep or gift. $35 includes kit containing: 3 sample essential oils with information cards, 1 spray bottle room spray, & Sash pouch.
Click HERE to register today!
Reiki Infused Restorative Yoga
Saturday December 7, 4-6pm, $35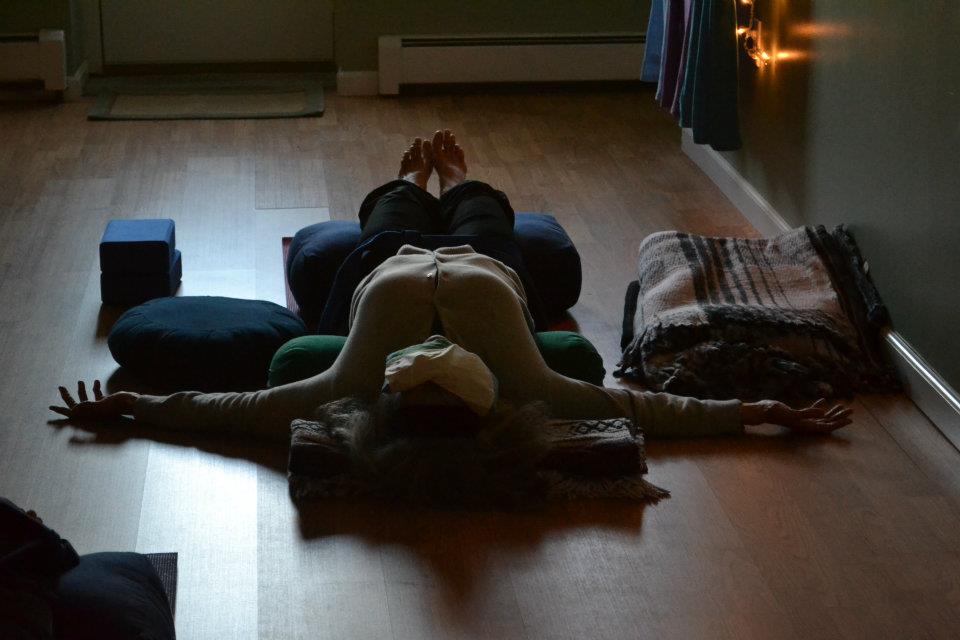 Join Leah & Molly for an afternoon of bliss! You will be guided into restorative yoga postures using various props for support. While receiving the gentle stretch, you will also receive the healing touch of Reiki, the vibrations of crystal bowls, and the relaxation effect of essential oils. Wear comfortable clothing and prepare to receive. No experience required.
Click HERE to register today.
Solstice Candlelight Flow with Yoga Nidra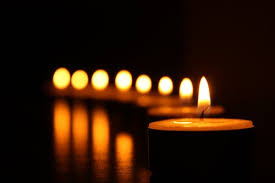 Saturday December 21, 4-6pm, $30
Enjoy a special class on the winter solstice. Bring a friend and join us for an All-levels flow class followed by a deeply relaxing yoga nidra. A special class, not to be missed.
Click HERE to register today.