Beginner Basics Workshop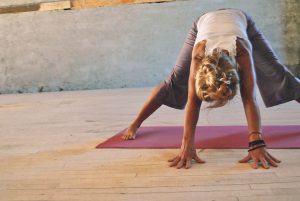 Saturday March 16th, 1:00pm, $30
Are you ready to give yoga a try? A beginner basics workshop will give you a safe start to a regular practice. Designed for those new to yoga or returning to yoga after time away. The workshop will offer the foundational poses, an explanation of physical and mental benefits and introduce various breathing techniques. NO experience required! In addition to basic yoga, this workshop will emphasize safety, modifications, and improved body awareness. At the end of the day, you will be well prepared to drop-in to a gentle or all-levels class. Click HERE to register today!
April Family Yoga Class
Saturday April 13th, 4-5:00pm, $25 per family

Join Cathy for a playful class with the whole family where the intention is based on fun quality time. Registration includes a coupon for a pizza dinner at Louie's Pizza next door. No experience required. Space is limited. Click HERE to register today!
Gong Restorative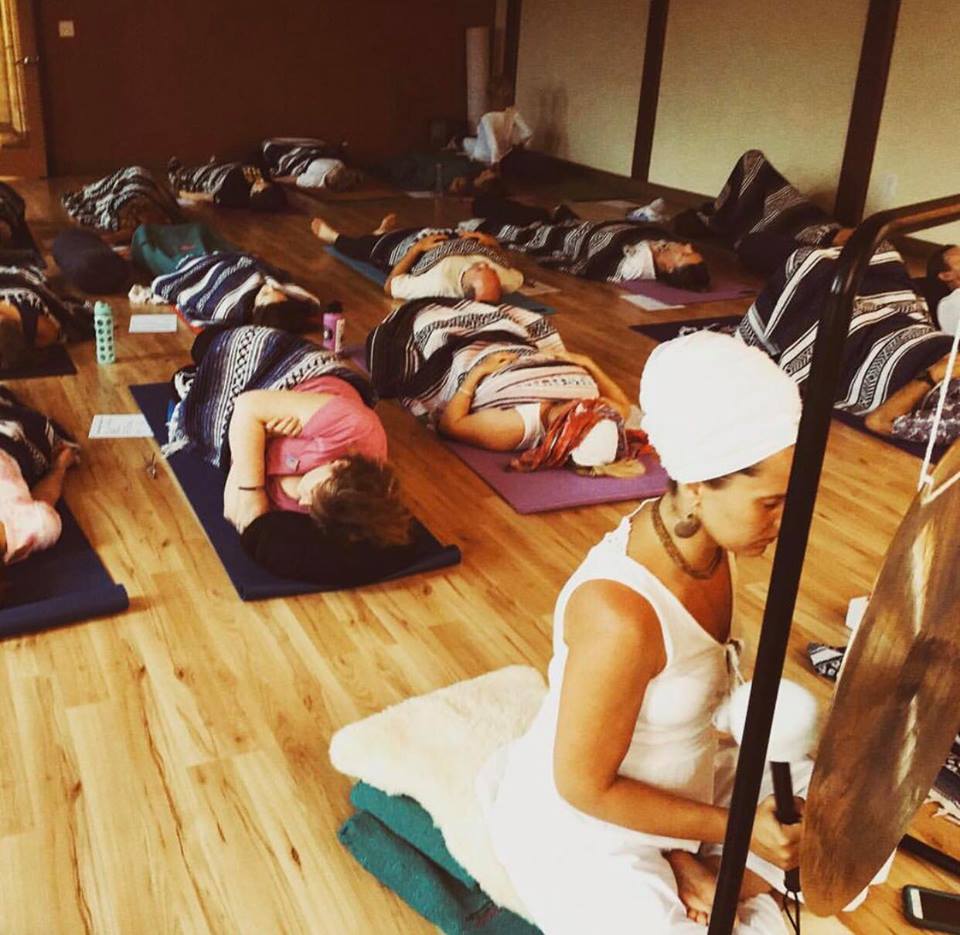 Friday March 22nd, 6:30-8:00pm, $35 per person
Take this opportunity to experience 62 rejuvenating minutes of the Gong. We will start with a very short series of exercises to warm the body before choosing to either sit or lay down for a penetrating sound bath. The gong is said to be the only sound current that can break through the subconscious and purify the mind. It effects the mental, emotional & subtle elements of our human mechanism. It is a very powerful tool that has the ability to cut through the clutter of uncontrolled thought patterns. It allows you access your most elementary personality and has the capacity to shine a light on your radiance & authenticity. Traditional Kundalini apparel (all white with head covering) welcomed, but not necessary. Homemade Yogi Tea be served ☕️ *CAUTION: not recommended during pregnancy* Click HERE to register today!
March Reiki Share
Sunday March 24th, 5:30-7pm donation based
Join us to give &/or receive Reiki, Universal Life Force Energy. This energy has the intention to promote the greatest good for all energetically. We join together to promote healing in a group setting. No experience required.
Reiki Infused Restorative Yoga with Crystal Bowls
Friday March 29th, 6:30-8:30pm, $35 per person.
Are you ready for deep relaxation? This class is for you! Participants will simultaneously receive the deep rest of supported physical opening with restorative yoga, the healing hands of Reiki, and the vibrational sounds of the bowls. Restorative yoga is a healing practice of slowing down and moving into yoga postures with the support of props such as blankets, blocks, and  bolsters.  Restorative yoga activates the parasympathetic nervous system to promote deep rest and healing. Space is limited to 10 people. Click HERE to register today!
Cultivating the Garden of the Heart with Meditation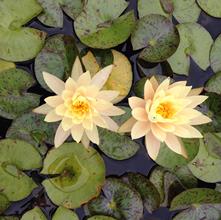 Tuesdays 4/2-4/23/19, 4-5:30pm, $60 for the series.
A 4-week mindfulness meditation course focusing on the heart practices of compassion, forgiveness, lovingkindness, and giving – receiving (tonglen) led by Heather Crowley. Students will be provided with a course booklet and weekly guided meditations for home practice. Heather has trained with Jack Kornfield & Tara Brach and is thrilled to bring this offering to the studio. Click HERE to register today!
Five Element Yoga® Workshop with Maddy
Saturday April 6th, 10am-12pm, $25 per person
Join Maddy for a 2-hour workshop exploring mantras, mudras, postures and the elements for an intensive practice. This will also include a fabulous yoga nidra and the interpersonal connections Maddy brings to all of her classes. Click HERE to register today!
Shakti Rising: Awakening the Divine Feminine
Saturday April 6th, 3-5:30pm, $40 per person (includes henna tattoo)
Join Molly & Nel for an afternoon of yoga, dance, and creativity;  an invitation to open YOUR Divine Feminine energy.  The workshop will include henna tattoos with Creative Curves, affirmations, and a deep practice intended to awaken your spirit with the change of season. Appropriate for all levels. Pre-registration required. Click HERE to register today.
Drumming Journey Work – Meet Your Spirit Guides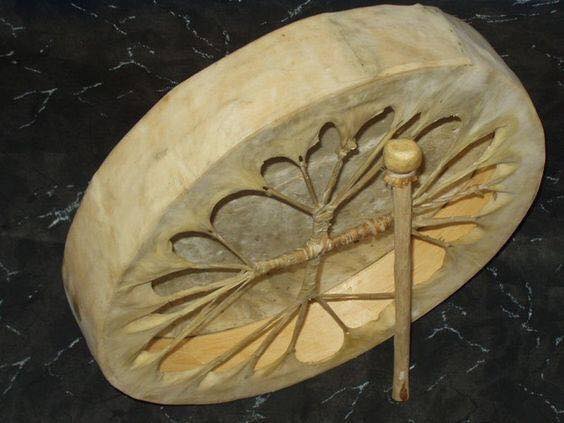 Sunday April 7th, 1-2:30pm, $35 per person. Limited to 10 people
Join Travis Preston of Wolfpack Healing as he will lead you through two drum-assisted meditations that introduce you to your spirit guides. You will leave your assumed self behind for an hour and a half and step outside of time itself as you experience places inside yourself you may not have realized existed. All along the way, you will grow a new reverence for your subconscious mind and all that you have access to within yourself. Wear comfortable clothing. Click HERE to register today!
Past Life Journeying with Colleen
Friday April 19th, 6:30pm, $50 per person. Limited to 10 people
Heal phobias, physical ailments and emotional blockages as you gently journey into memories hidden in your subconscious to help uplift you on your spiritual journey. Facilitated by Colleen Condon, who trained at the Thomas Institute of Hypnosis and conducts various past life journey sessions throughout the seacoast. Click HERE to register today!
.