Gong Sound Restorative
Tuesday October 20th
Join Jenn for a Sound Restorative!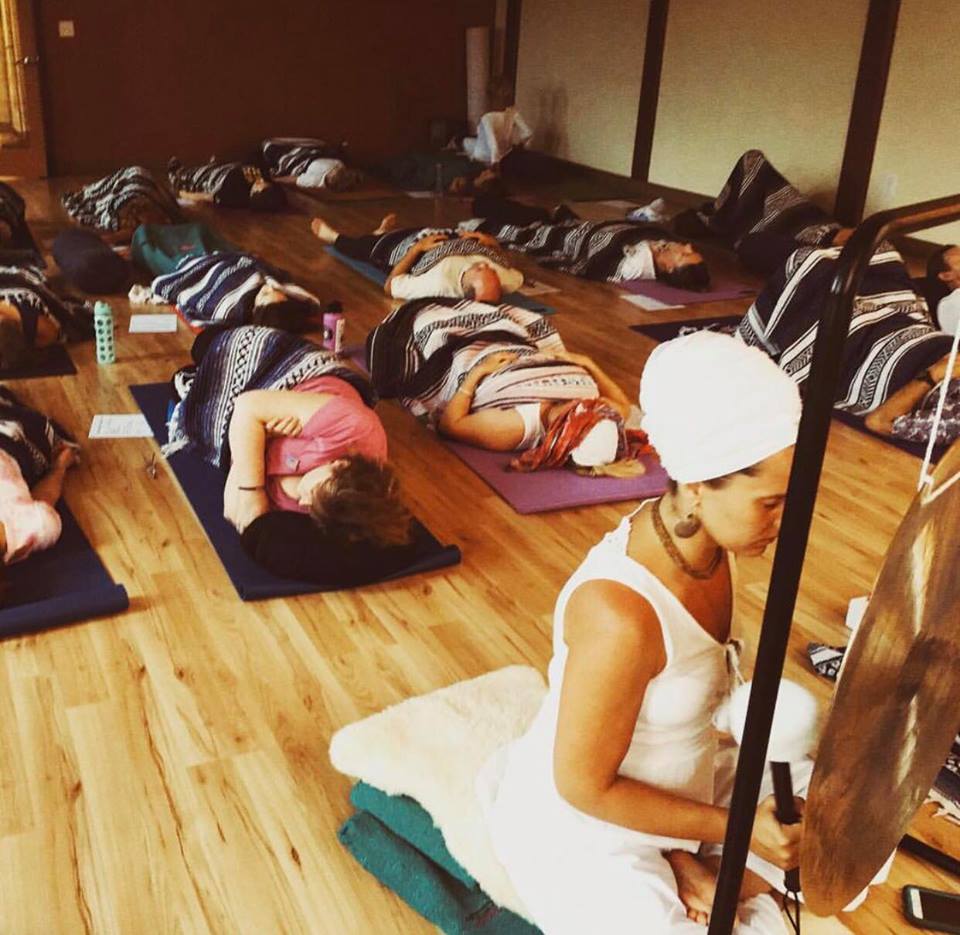 The gong is said to be the only sound current that can break through the subconscious and purify the mind. It effects the mental, emotional & subtle elements of our human mechanism. It is a very powerful tool that has the ability to cut through the clutter of uncontrolled thought patterns. It allows you access your most elementary personality and has the capacity to shine a light on your radiance & authenticity.
The gong is for healing on all levels and each individual will have a very unique experience. Harijiwan, a Senior Kundalini Teacher, says this about the gong: " The universe is powered by sound. The gong is the basic creative sound. Out of the gong comes all music, all sounds, all words. The sound of the gong is the nucleus of the Word. The mind was created out of this sound: it is like the father and mother together. The gong is the first and last instrument for the human mind. It is the one thing that supersedes the mind. The mind has no power before the gong. It takes three to ninety seconds for the sound of the gong to overtake the mind. Then we are free of the conditioned habitual pattern of the perceptual filters of our magnetic field. We have expanded beyond the frequency of our mental imprints. We now have the opportunity to experience new realms of our own psyche, new energetic aspects of our own being, new dimensions of ourselves. We have the choice to explore, to create. This is the true flexibility of yoga—the beginning of the union of the finite within the infinite."
Click HERE to register today!
Reiki Share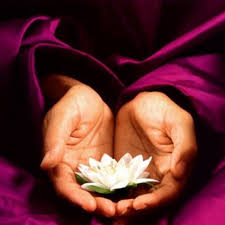 October date TBA, donation based
Join us to give &/or receive Reiki, Universal Life Force Energy. This energy has the intention to promote the greatest good for all energetically. We join together to promote healing in a group setting. No experience required.
Nepali Singing Bowls Healing Meditation
TBA in October, 7:30pm, donation based ($10 per person suggested). Limited to 8 people.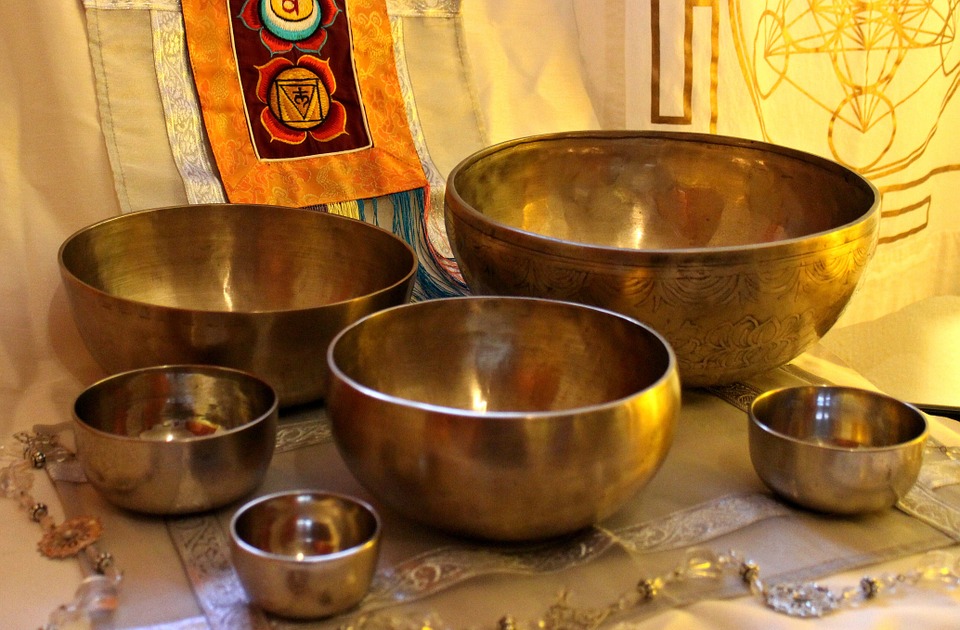 Please join Angie Krysiak and Rick Lee for this special event. Beginning with a discussion on the healing power of vibration, participants will be guided into a mindful centering and led through pranayama (breathing). This will be followed by a restful receiving of the Tibetan Bowl vibrations either in a supported seat, shavasana, or a restorative posture of choice. Space is limited, so register today by emailing: molly@inspiredyogaandhealth.com
Drumming Journey Work – Healing the Spirit
TBA in September, $35 per person
Join Travis Preston of Wolfpack Healing for this session of healing. Participants will be guided on an experience with the drum to facilitate a journey of deepening connection to your own spirit.
Click HERE to register today!