Beach Yoga Ends This Week!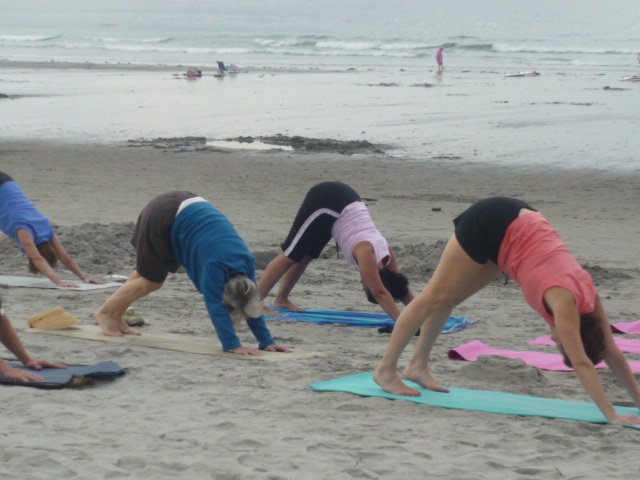 Time to savor your summer outdoors! Join us at 6pm near Jenness State Beach for all-levels yoga (weather permitting). Our final class is Wednesday evening August 28th. No registration required. Donation based classes; punch cards accepted.
"Try it Night" at the Studio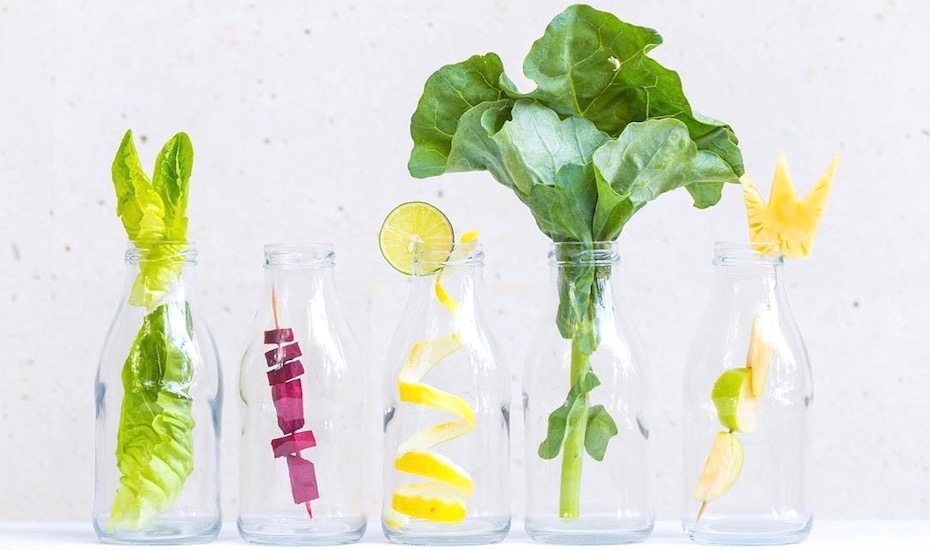 Monday August 26th, FREE, 6pm following gentle yoga
A SPA night at the studio! Come for an introduction to Arbonne nutritional supplements and skin care products. This will be a launch gathering and we'd love to hear your feedback on products. Come learn and sample what we have to offer.
Stretch and Sip
Wednesday September 11th and Tuesday October 8th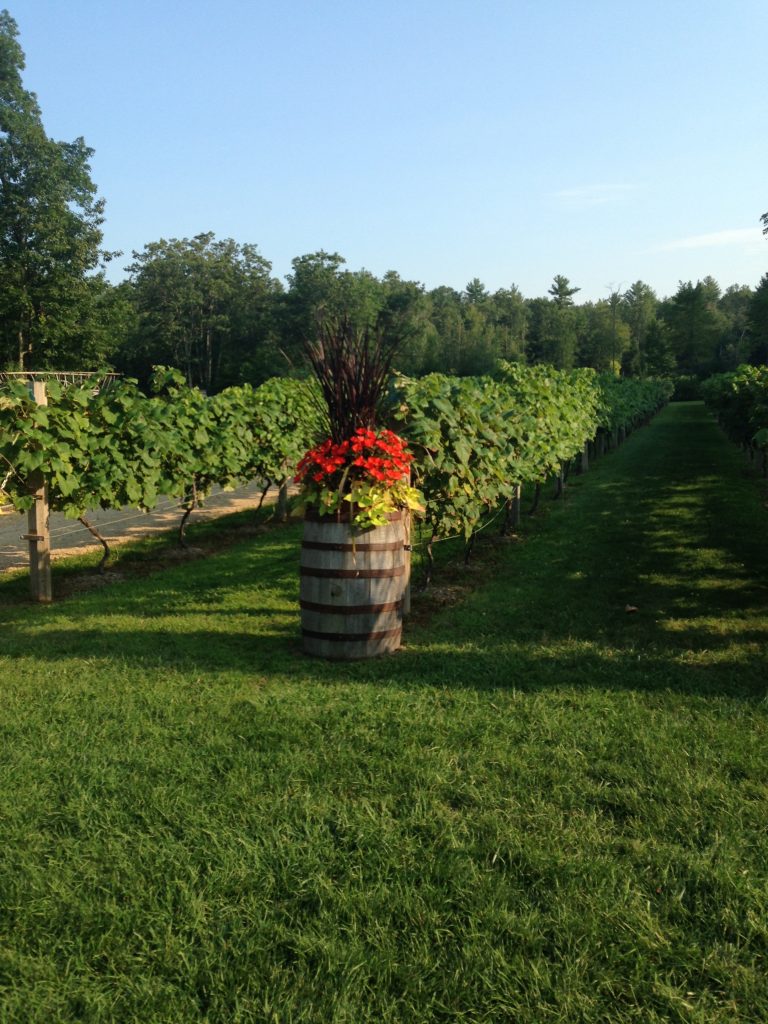 Enjoy the beauty of an outdoor practice on the landscaped grounds of Zorvino Vineyards. A "donation-based" all-levels yoga class followed by a private wine tasting ($5 per person). Bring a friend and come join this seasonal specialty. Email the studio to let us know you're coming, or simply show up. Directions to the vineyard HERE.
Reiki Share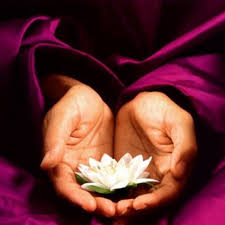 Sunday September 22nd, 5:30-7:00pm, donation based
Join us to give &/or receive Reiki, Universal Life Force Energy. This energy has the intention to promote the greatest good for all energetically. We join together to promote healing in a group setting. No experience required.
Nepali Singing Bowls Healing Meditation
TBA in September, 7:30pm, donation based ($10 per person suggested). Limited to 8 people.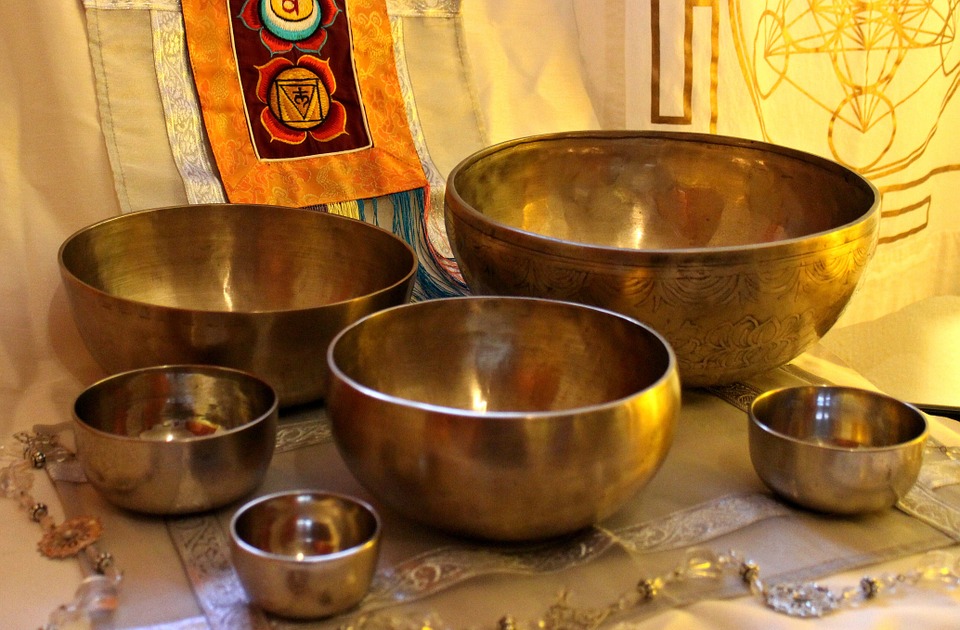 Please join Angie Krysiak and Rick Lee for this special event. Beginning with a discussion on the healing power of vibration, participants will be guided into a mindful centering and led through pranayama (breathing). This will be followed by a restful receiving of the Tibetan Bowl vibrations either in a supported seat, shavasana, or a restorative posture of choice. Space is limited, so register today by emailing: molly@inspiredyogaandhealth.com
Drumming Journey Work – Healing the Spirit
TBA in September, $35 per person
Join Travis Preston of Wolfpack Healing for this session of healing. Participants will be guided on an experience with the drum to facilitate a journey of deepening connection to your own spirit.
Click HERE to register today!
Kirtan with Ravi!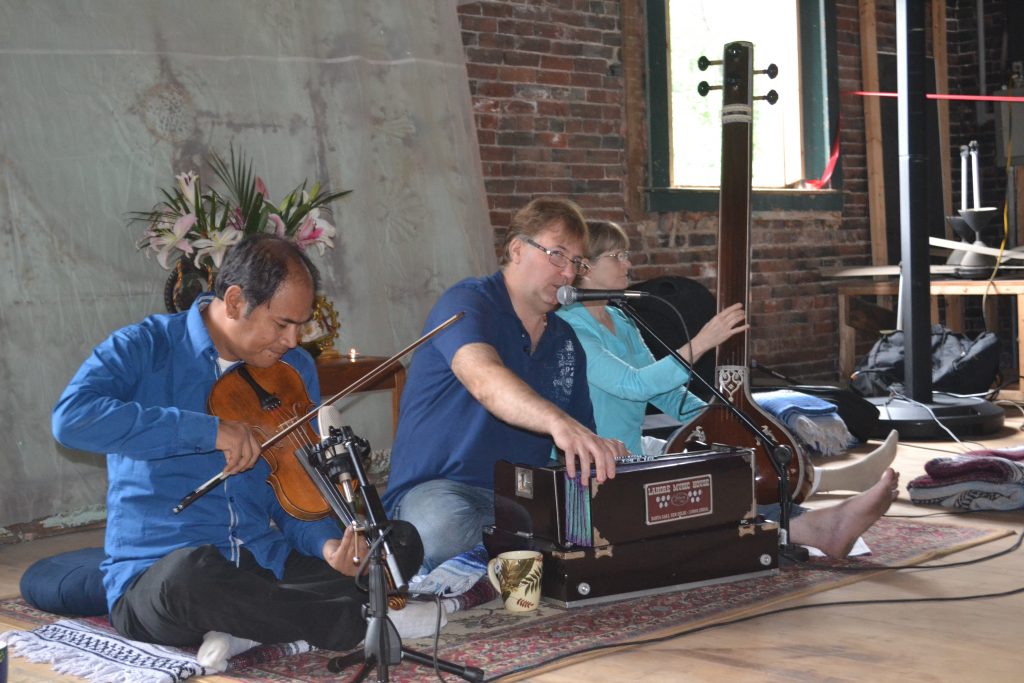 Kirtan is coming! Save the date: Saturday September 28th, 7:30pm.