Yoga at the Vineyard – DONATION BASED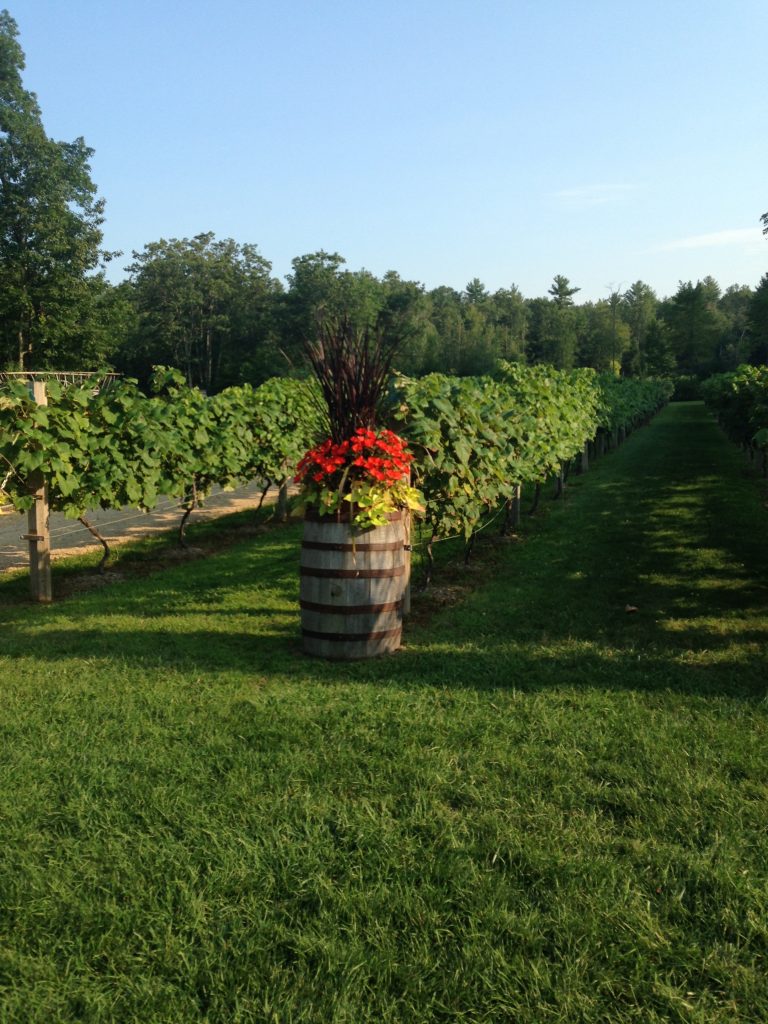 Tuesday September 22nd, 5pm with Cathy
Tuesday October 6th, 5pm with Angie
Bring a friend and your own mat. Donation based yoga class on the beautiful grounds of Zorvino's Vineyard in Sandown NH. Spread out and distance socialize while practicing yoga. No registration required. Yoga for all levels of experience. Feel free to stay for dinner or a "wine flight" following class (patio dining reservations are required). See link for directions to the vineyard and for easy dinner registration: https://zorvino.com/contact/
FREE Nature Walk to Yoga: NEW DATE!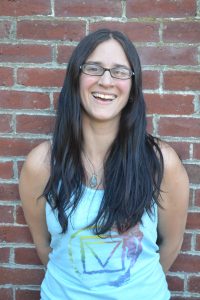 Thursday September 24th at Depot Rd (Candia) parking lot at 4:20pm
Join Naturalist Angie Krysiak for a walk to the Chivers Pond property (before 5pm yoga). She will guide you with knowledge of fauna and flora of the area. Families welcome – bring binoculars if you have them. Stay for yoga, or a walk on the beautiful grounds.