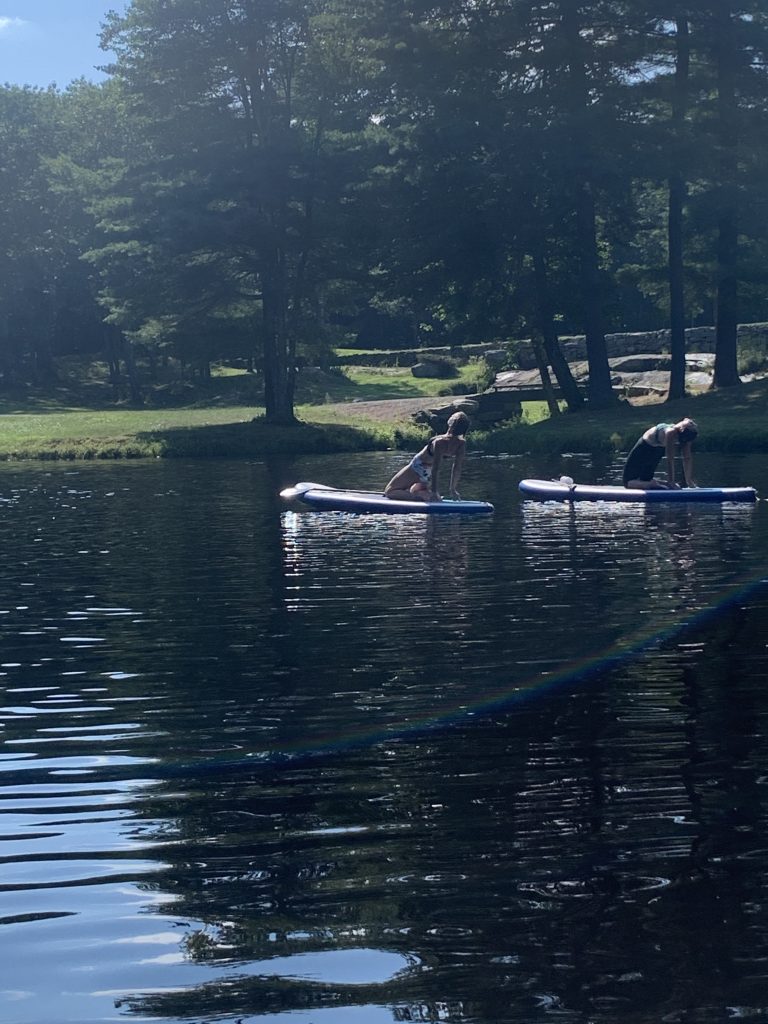 SUP Yoga for All Levels
Saturday August 21st, classes at 12pm, 2pm, 4pm, $25 suggested donation
Stand-Up Paddle Board Yoga is back again this summer! Join Leah & Molly at the beautiful Chivers Pond for a yoga adventure. SUP yoga brings your practice onto the board, which engages the core muscles and strengthens other muscles which wouldn't otherwise be used in traditional practice. Doing yoga on a paddle board is not as hard as it looks and offers opportunities that a land-based practice doesn't. SUP yoga can be an entertaining way to experience nature and invigorate your yoga practice.This is meant to be a playful class and open for all levels; no experience required.
You will enter the pond site at 189 Depot Road, Candia and pay at the time of the class. Space is limited, pre-registration is required. Register by emailing: boydandlynn@gmail.com
Restorative Yoga with Crystal Bowls
Friday August 20th, 6:30-8:30pm, $25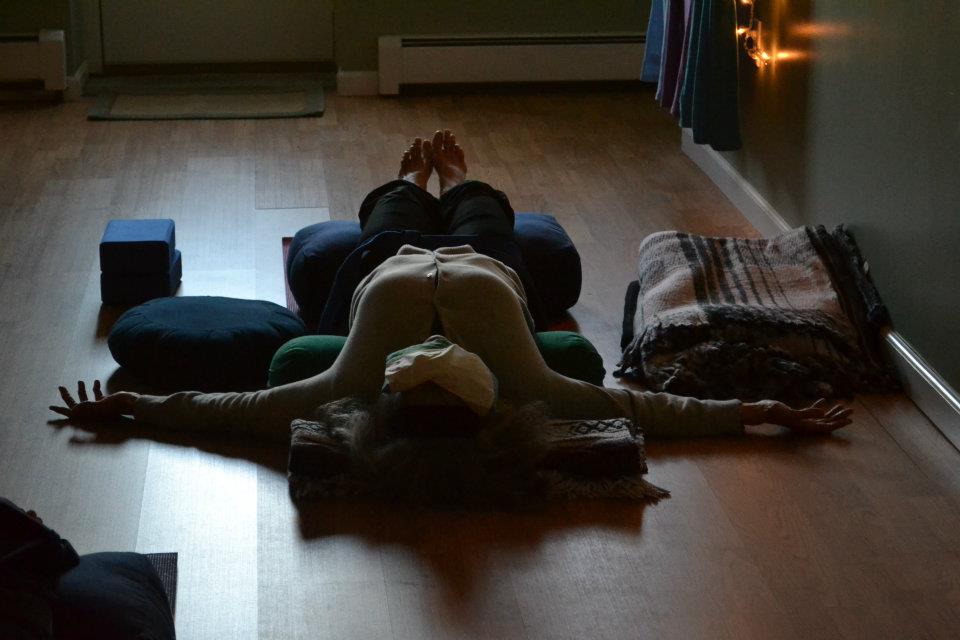 Join Molly for an evening of rest and sound healing. Restorative yoga is a healing practice of slowing down and moving into yoga postures with the support of props such as blankets, blocks, and bolsters. Restorative yoga activates the parasympathetic nervous system to promote deep rest and healing. The class will feel nurturing, relaxing, and regenerating. This type of yoga promotes a centering of your breath and body – aligning the physical, breath and mental bodies by practicing stillness or gentle movement for extended periods of time. The props assist in helping you to hold poses longer. We recommend this class for anyone in need of rest, healing, relaxation, and de-stressing; no experience necessary! This event is a 2 hour class – $25 per person. Register HERE. For more information about the benefits of restorative yoga, see: http://www.chopra.com/articles/10-benefits-of-restorative-yoga
Hiking and Yoga Retreat 2021
Saturday September 18th- Monday September 20th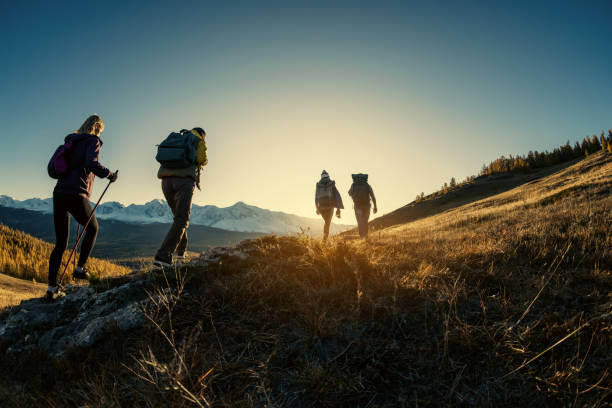 Welcome to this chance to share yoga and hiking with your yoga friends. Extend your weekend and spend 2 nights at an AMC Hut in the White Mountains of NH. We will meet at the trailhead Saturday mid-day and hike to the Lonesome Lake AMC Hut (a 1.6 mile hike). Once we arrive, we will check in, unpack our belongings and settle in to our home-base for the weekend. Lunch and snacks will be on your own as you have time to explore the area with either a short or longer hike. You can also use the "landing day" to read, relax, or swim. We will have a yoga session before dinner at 4:30pm. The AMC hut offers a family style dinner will be served at 6:00pm. Following dinner, there is an optional educational nature lecture by an AMC staff member, stargazing or board game playing – you choose how to spend your evening. Lights out at 9:30pm.
Sunday morning will begin with early morning yoga & meditation, followed by family style breakfast. You can choose your activity and hike from the hut. There are challenging hikes such as North and/or South Kinsman Mountains or Cannon Mountain (4,000 footers) or easier hikes without as much effort. It is a retreat and the most important thing is that you choose what is best for you. There are nature walks around the lake and perhaps a swim or nature meditation.
Monday morning will begin with the same routine and we will hike back mid-day. Price is $340 per person and space is limited to 8 people. Reserve early!
Retreat Package Includes
2 night stay at Lonesome Lake AMC Hut (bunk accommodations with shared baths)
2 Dinners, served family style at 6:00pm
2 Breakfast, served family style at 7:00am
4 Yoga Sessions- optional
Guided Hiking to/from Lonesome Lake Hut
Pillow and wool blanket
1 Educational nature lecture by the AMC staff
Once you register, a suggested packing list will be sent to you along with directions to the trail head. Save your spot and register HERE, balance is due by September 1,2021.
Pranyama: Yogic Breathing for Overall Health
Saturday October 2nd, 3-4:30pm, $20 per person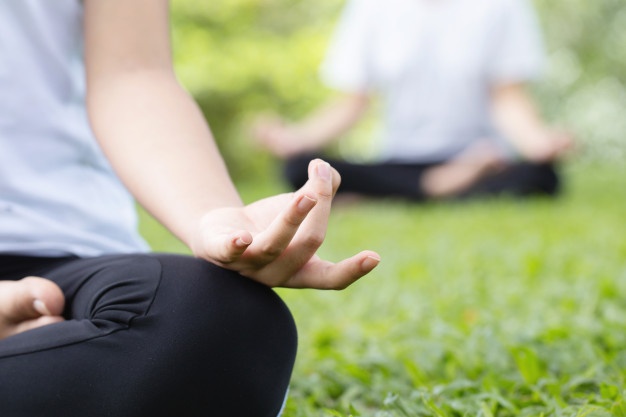 This workshop is geared for beginners and experienced yogis alike. Anxiety, insomnia, hypertension, and some chronic breathing problems respond quickly to better breathing. Amidst a pandemic, we can take action with our practice to promote health. Attendees will learn several breathing techniques and the best application. The series includes handouts, preparatory exercises, and the dedicated time for deepening your pranayama practice. Register HERE.