Animal Flow – Fitness Class Begins 12/14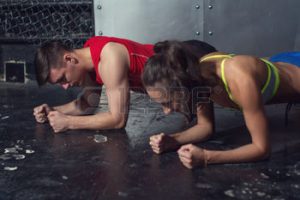 Dennis Garnham will lead weekly fitness-based classes on Saturdays at 9:30am, beginning 12/14/18. He will guide body-weight movements that improve strength, stability, and overall fitness. Come check it out! We hope you can join our celebration of our new space in Cozy Corner Plaza. Come for a complimentary yoga class, free demo classes, Reiki, light refreshments and community.
Kundalini Yoga and Sound Healing RESCHEDULED for Sunday February 3rd, same time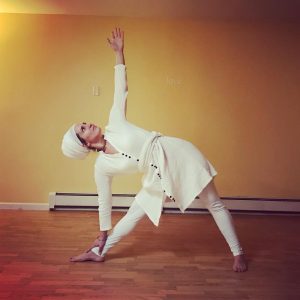 Rejuvenate the nervous system as we take on the new year! Take this opportunity to experience a Kundalini Yoga class with the added bonus of sound immersion. After our Kriya (yogic set of exercises) you have the option to either lay out or sit in meditation for a 62 minute Gong experience.
In the practice of Kundalini Yoga we use many techniques to break through to the human psyche: asana (posture), pranayama (breath work), mantra (sacred sound current -non denominational of course) & a variety of meditations techniques. Kundalini is truly ALL in the experience. So come open and ready to embrace every moment.
The gong is said to be the only sound current that can break through the subconscious and purify the mind. It affects the mental, emotional & subtle elements of our human mechanism. It is a very powerful tool that has the ability to cut through the clutter of uncontrolled thought patterns. It allows you access your most elementary personality and has the capacity to shine a light on your radiance & authenticity.
Sunday January 20th – 1-3:30pm $30 per person ($35 at the door).  Click HERE to register today! Rescheduled for February 3rd, same time…
Manifest your New Year's Vision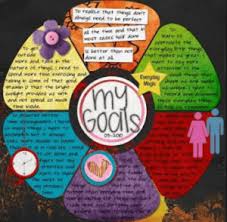 How would you most like to begin 2019? What is the best version of yourself wanting to say, do, create? Get clear, get focused, and begin manifesting. This afternoon workshop of "vision board creating" will help you manifest your new year's intentions. The workshop will include some movement, centering, and creating. All supplies are included in registration fee. Click HERE to register.
Saturday January 26th – 1-3:30pm $35 per person
Drumming Journey Work – Meet Your Spirit Guides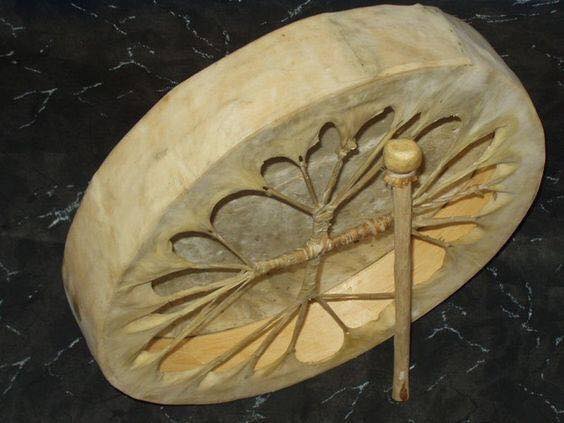 Join Travis Preston of Wolfpack Healing as he will lead you through two drum-assisted meditations that introduce you to your spirit guides. You will leave your assumed self behind for an hour and a half and step outside of time itself as you experience places inside yourself you may not have realized existed. All along the way, you will grow a new reverence for your subconscious mind and all that you have access to within yourself. Wear comfortable clothing. Click HERE to register today!
$30 with pre-registration **ONLY 10 SPOTS AVAILABLE**
$35 day of (if there are still spots)
Hemp to Healing with Leah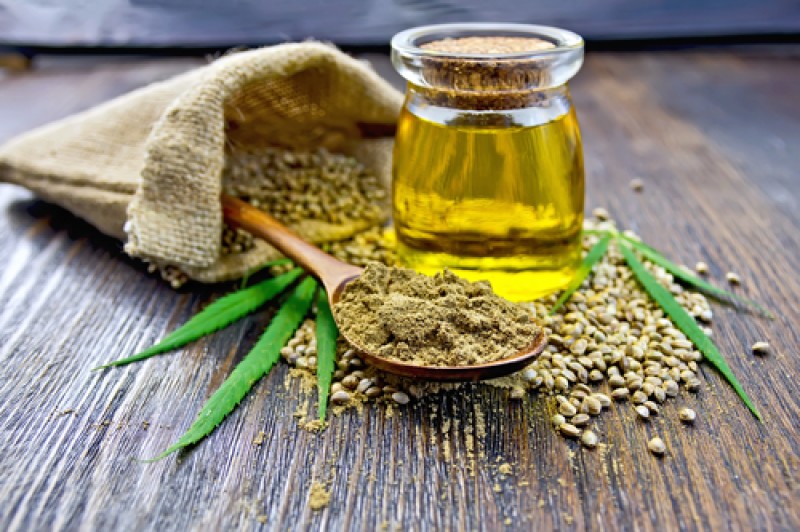 Learn about the benefits and healing potentials of CBD/HEMP oil. Integrate HEMP into your newyear for a newlife of healing. This workshop will combine yoga, meditation, and hemp, allowing you to un"hemp" (unhinge) to your newself in 2019.
Saturday February 9th 3-4:30pm $25 per person. Click HERE to register today!
Family Yoga Class and Pizza!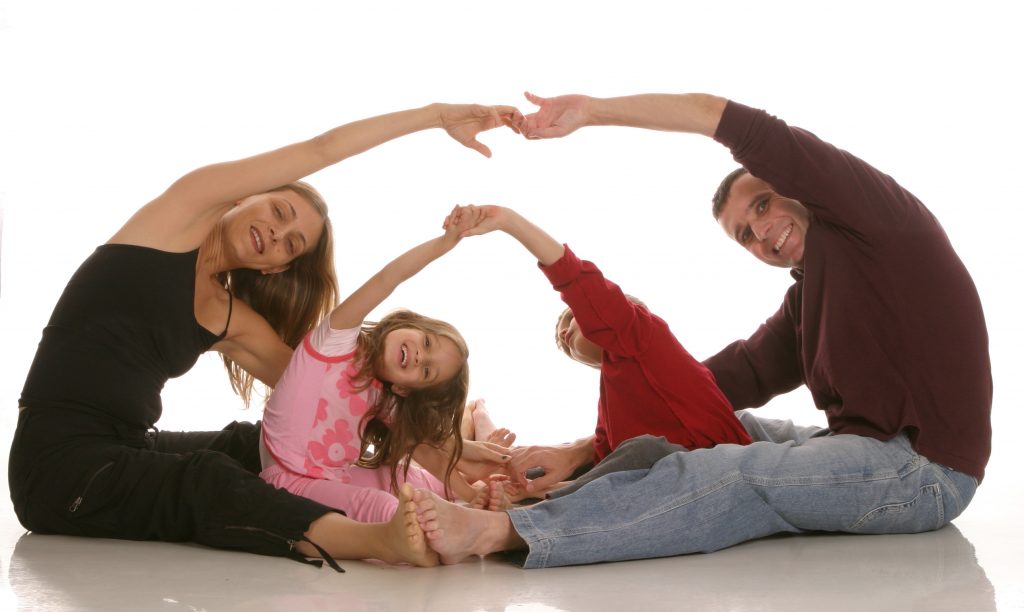 FAMILY PIZZA PARTY YOGA "Toss" the family together for a pizza flow yoga class, by Leah, followed by dinner at Louie's Pizza. Families will be lead through Leah's "specially made" pizza yoga flow, integrating partner and yoga dance poses. After class, families will have dinner waiting for them at Louie's Pizza. "Knead" into the fun at Inspired Yoga and Health, and Louie's Pizza in Raymond NH!
Dinner package prices to be determined. Gluten Free Pizza available upon request. Space limited to 5 families.
Saturday, February 16th, 4 – 5 p.m.
Time for Retreat!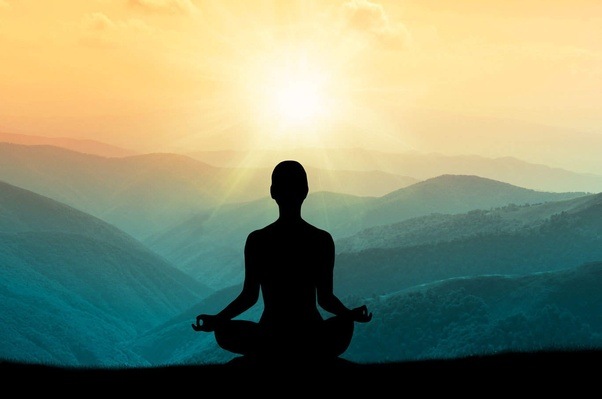 Ram Dass once said, "the quieter you become, the more you can hear." This is what the retreat experience offers; the chance to be a little quieter and listen. Close to home in Newmarket, NH – Aryaloka Center is hosting another yoga and meditation retreat. Join us for a weekend of community (Sangha), movement, and quiet time for meditation and journaling. No experience required; All you need is a bit of curiosity and a willingness to let go of the hectic world for a day or two. Click HERE to register today!
Friday February 22nd – Sunday February 24th