Animal Flow – Fitness Class Begins 12/14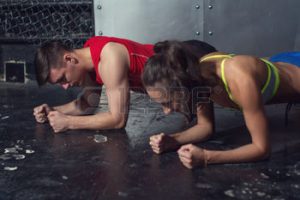 Dennis Garnham will lead weekly fitness-based classes on Saturdays at 9:30am, beginning 12/14/18. He will guide body-weight movements that improve strength, stability, and overall fitness. Come check it out! We hope you can join our celebration of our new space in Cozy Corner Plaza. Come for a complimentary yoga class, free demo classes, Reiki, light refreshments and community.
Bring Inner Peace to the Holidays… Yoga and Meditation Retreat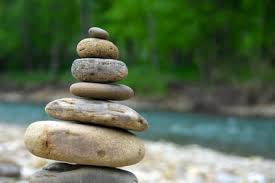 Creating peace within ourselves is the best way to share peace with others; our families, our communities, our planet. Immerse yourself in the retreat experience this December to cultivate inner peace.
We will unplug and allow the practice of yoga and meditation to foster tranquility. No experience required. Open for all-levels.
Take your yoga and meditation practice to a new level by attending a local retreat. Join Molly Schlangen and Satyada Stephen Sloan for a weekend of inward diving.

Friday December 14th-Sunday December 16th at Aryaloka Center
Register here: http://www.aryaloka.org/calendarevent/yoga-and-meditation-retreat-3-copy/
Beginner Basics Workshop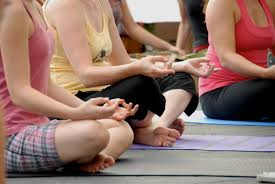 This workshop is geared to those new to yoga or those returning to a regular practice after a long break in regular practice. The workshop will cover foundational postures, yogic breathing, and suggestions for modifications. Led by studio owner Molly Schlangen. Class size is limited, so register today HERE.
Saturday January 5th – 1-3:30pm $30 per person
Manifest your New Year's Vision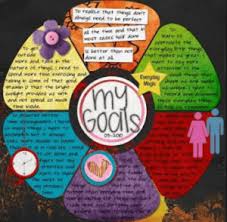 How would you most like to begin 2019? What is the best version of yourself wanting to say, do, create? Get clear, get focused, and begin manifesting. This afternoon workshop of "vision board creating" will help you manifest your new year's intentions. The workshop will include some movement, centering, and creating. All supplies are included in registration fee. Click HERE to register.
Saturday January 26th – 1-3:30pm $35 per person
Hemp to Healing with Leah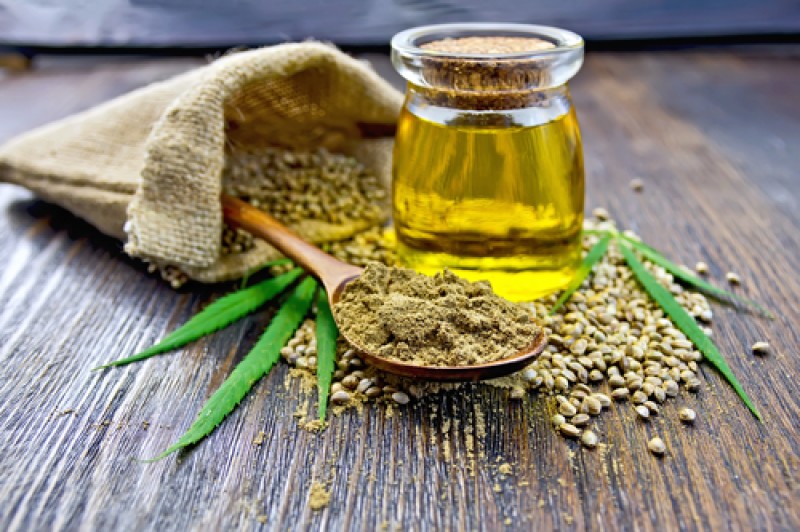 Learn about the benefits and healing potentials of CBD/HEMP oil. Integrate HEMP into your newyear for a newlife of healing. This workshop will combine yoga, meditation, and hemp, allowing you to un"hemp" (unhinge) to your newself in 2019. Click HERE to register.
Sunday February 2nd – 2-3:30pm $35 per person