Summer is often spent visiting, traveling, exploring, and relaxing the schedules or commitments that structure the rest of the year. Things like meal times, bed times, and weekend afternoons seem best unplanned. As September approaches, we now move toward new rhythms and routines. Welcome home!  Home to your studio, home to your community, home to yourself. What does it mean to come home to yourself?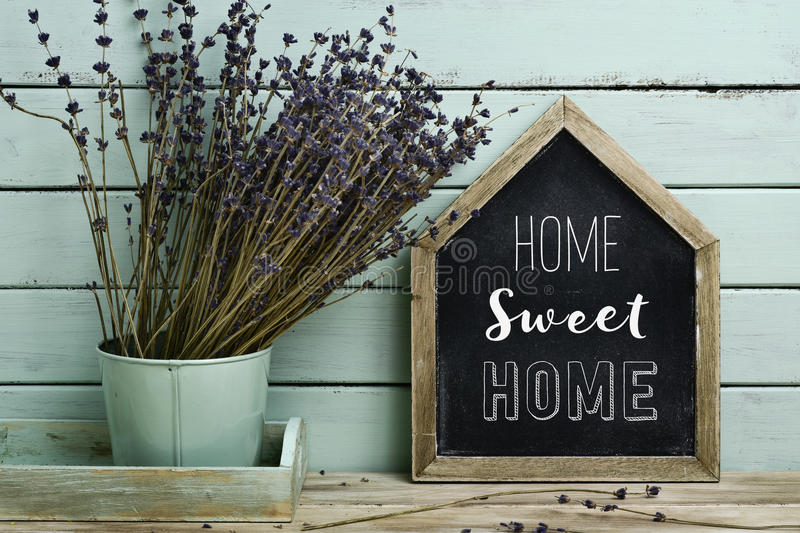 This question has captured my attention in all seasons. Does coming home mean that I greet myself, along with the various guests described by Rumi in the well-known poem Guest House? Ultimately, coming home to yourself relates to the deeper inner work of self-acceptance. I've done my fair share of running from myself while trying to escape and am likely to repeat such patterns. However, coming home now actually sounds inviting. The fresh perspective, good sleep and time away have prepared me to face the messy-ness of home; the insecurities, short-comings, and wounds. I am also ready to come home to my own bed and favorite mug of our own special blend of coffee. And many options for footwear.
"It's a funny thing coming home. Nothing changes. Everything looks the same, feels the same, even smells the same. You realize what's changed is you". – F. Scott Fitzgerald
And how about vacation? Seeing new places, putting myself in the unknown, and having experiences that I can't plan or predict make travel a practice of being present. In some strange way, rather than an escape, this brings me home to myself. The sense of adventure and the lack of a routine or plan allow for spontaneous silliness. I spend all day outdoors, walk many miles, and rekindle curiosity. Public transportation is free entertainment and a fabulous teacher.  Fellow travelers easily connect in search for the right train, the correct boarding destination, and share with one another how it is we actually purchase tickets. To be in the "not knowing" in a world where we can find answers to almost everything brings me to a less critical version of myself. By traveling light, I grew accustomed to not being as dependent upon my usual comforts. I'm about as far from a minimalist as you can get… and yet I required so little to be content: one pair of sandals, one pair of sneakers, one dress and a toothbrush. The good ole iPhone served as a map, a translator and a purchasing device but I felt unplugged from the usual ways I use it. I was so "unplugged" while traveling that I broke my 122 day streak in Wordle!
I'm now home after a few weeks of such experiences. I feel grounded and relaxed in new and different ways. For me the challenge is to remain alive in the unknown and to eliminate the typical escape routes. Whether it is scrolling along instagram feeds or playing word games, when a void or space in time comes along, I'm quick to fill it with something (the latest novel at best). I want to rest more, spend time in nature, and accept myself without criticism. I want to have courage, patience, and a sense of humor without worrying what anyone else thinks.  Coming home to myself means I allow patience for what's next to unfold instead of forcing an agenda.

All of us have experienced moments of "coming home"–feeling relaxed, grounded, free of the restlessness that characterizes so much of our everyday lives. These moments can arise in nature or in the depths of an activity we enjoy, alone or together with people we love. They show us that we are exactly where we are supposed to be. – OSHO   from the book Coming Home to Yourself

Even without traveling, try taking a vacation from yourself. Take a break from the habitual ways you move through the days and weeks by changing it in some way. And then, come home to yourself with a new perspective. Like coming home to yourself, your yoga home is one where you can always return… following time away (weeks, months, years), following an injury, or following a summer of adventure. Yoga practice offers us the chance to come home to ourselves in our body, our breath, our thoughts, and our hearts each time we get on the mat.